---
Stumbled accross this heavily overgrown place while looking for The National Shire Horse Centre, its off the main road in between the village of Yealmpton and the Centre, with loads of kilns dotted around as well. The main building of the weighbridge is standing plus some curious sloped concrete "hopper" type construction where I guess the carts/lorries were loaded up before weighing.
Have searched hard for a history but with no luck…and apologies for the last pic, we wondered what the smell was, and then found out!
…please don't look if you're squeamish!
Main "scales room" building with baseplate visible bottom left of pic…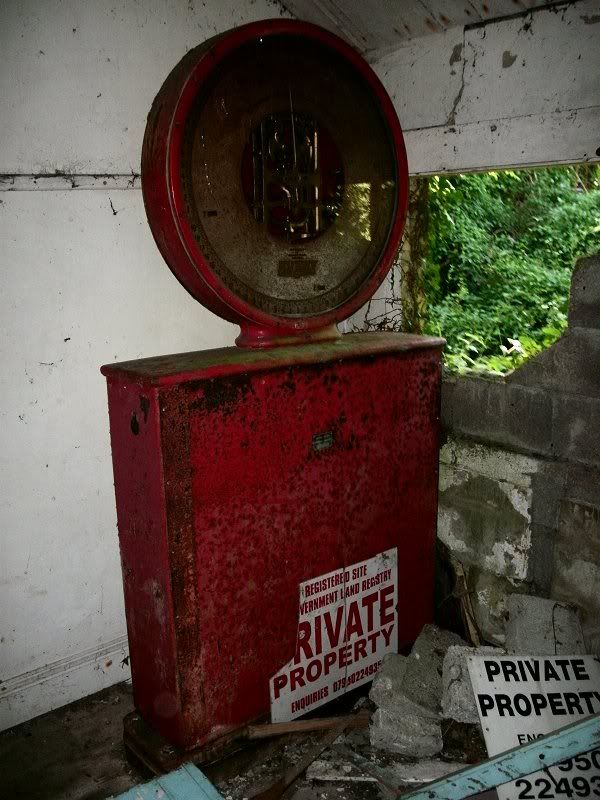 "Hopper" type building we assume loaded the vehicles up…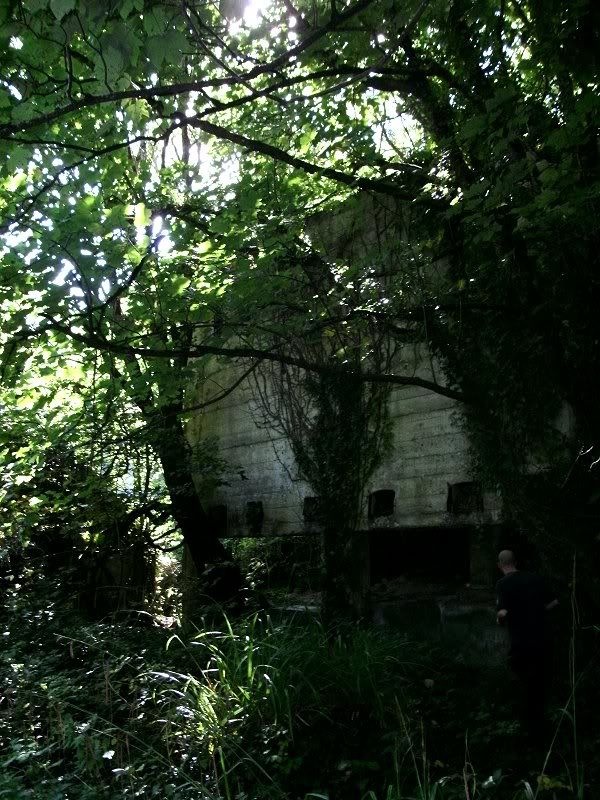 Really sorry, I did wonder if I should post this next one or not…
My guess was a deer…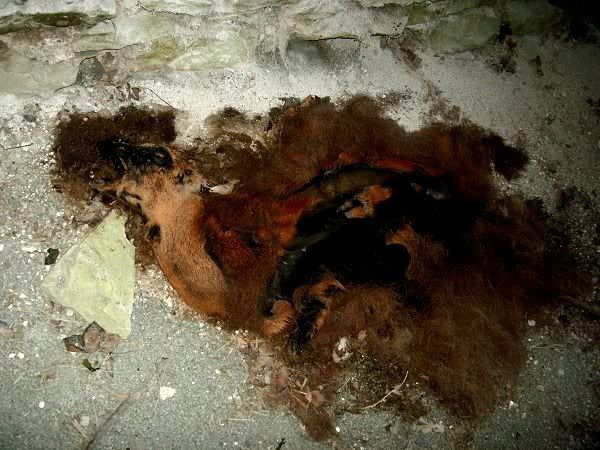 0 blog comments below