---
Haldon Thatch Cafe and Service station, Telegraph Hill, Devon. It shut down in 2002, and was torched shortly afterwards, remaining pretty much the same ever since.
If you want to go anywhere North of Torbay you'll pass this festering pit, with stacks of rubbish & porn mags littering the petrol station shop.
It's on the Northbound side of the hill, on the only main route into South Devon, so tourists don't see it until they leave.
I'd bet anything that if it was on the other side, it would have been cleared in weeks.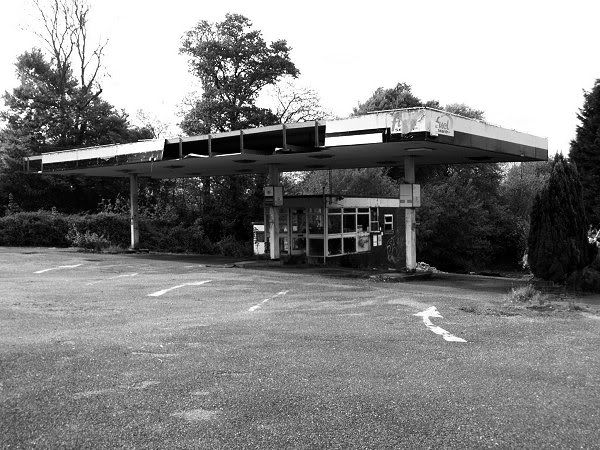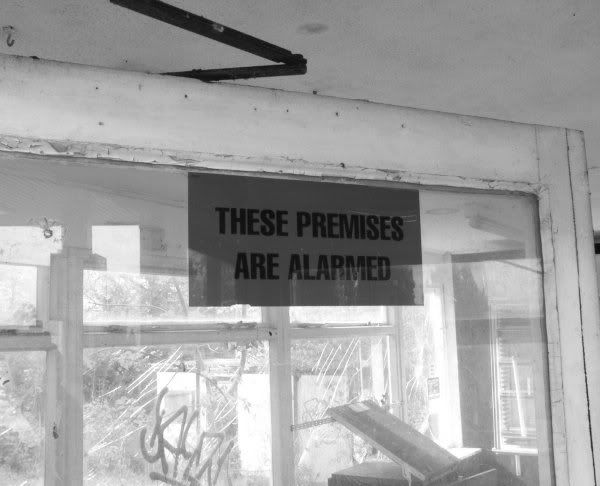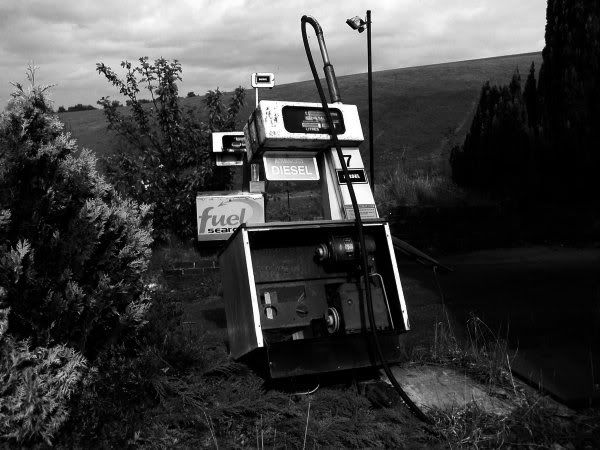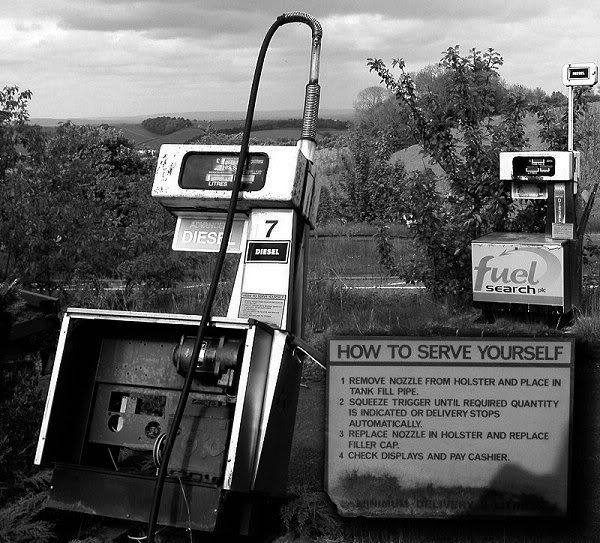 0 blog comments below