---
Originally opened in 1898, the site is a mixture of Edwardian and Victorian buildings which finally closed end 2008, the new hospital for the town being officially opened in January 2009.
ThisIsPlymouth.co.uk


The 8.5-acre Newton Abbot Hospital site is expected to fetch millions of pounds and be redeveloped into housing and commercial premises.
Commercial agents Alder King has been appointed by NHS Devon to sell the former community hospital in East Street, which has a range of two and three-storey buildings, some Grade II-listed properties and an area of woodland.
Interested parties are being invited to submit tenders for the 110-year-old hospital, which became surplus to requirements following the opening of the new £25 million Newton Abbot Hospital at Jetty Marsh earlier this year.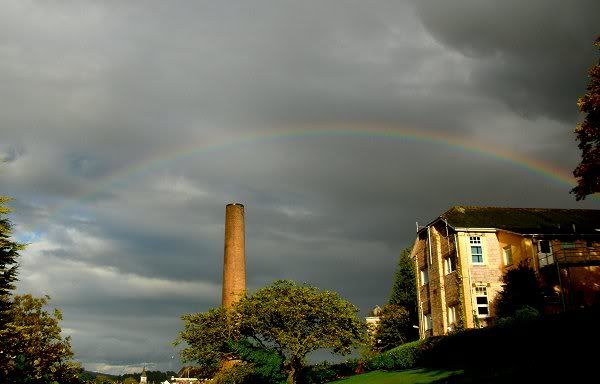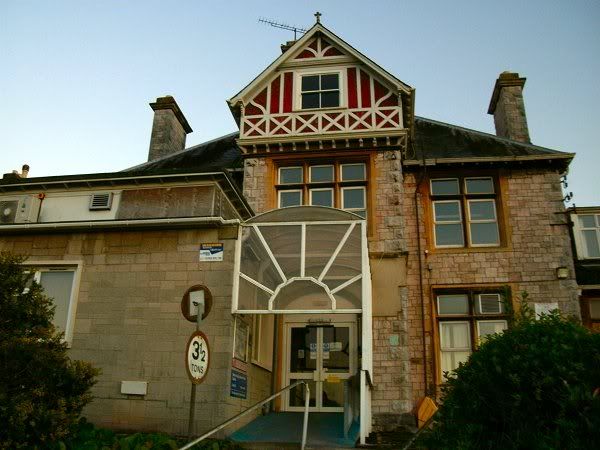 Be advised, this is true, doggy prints inside, plus a note for the K9 team on reception...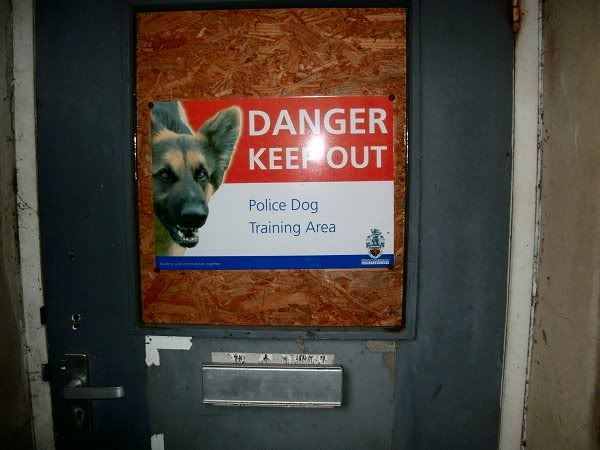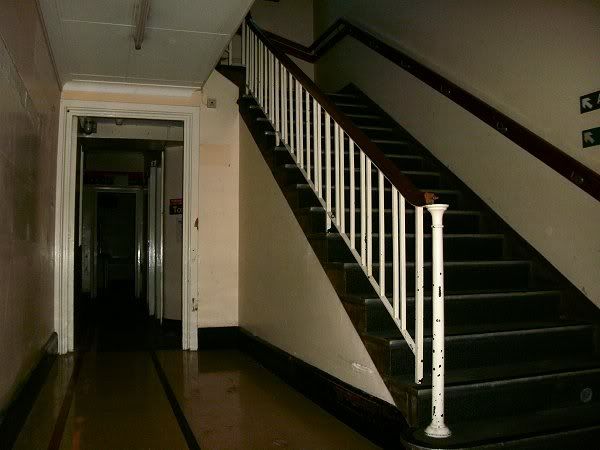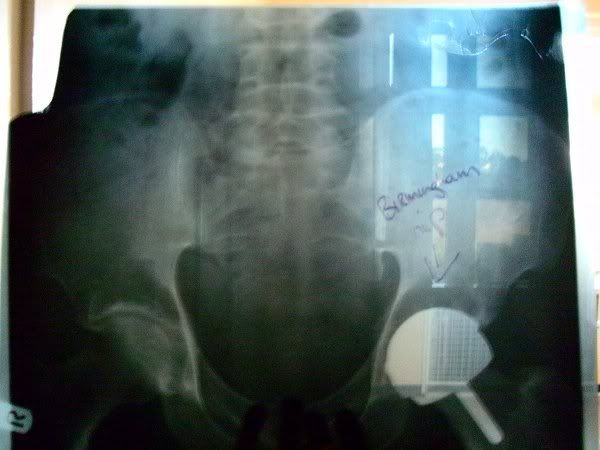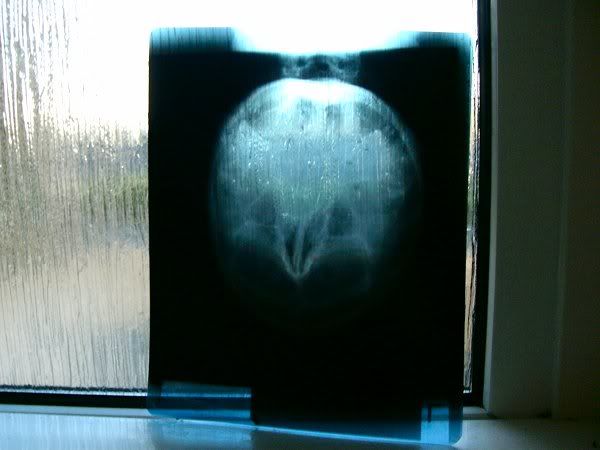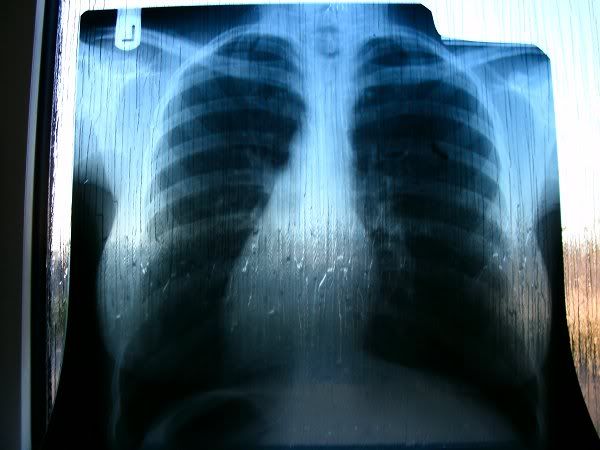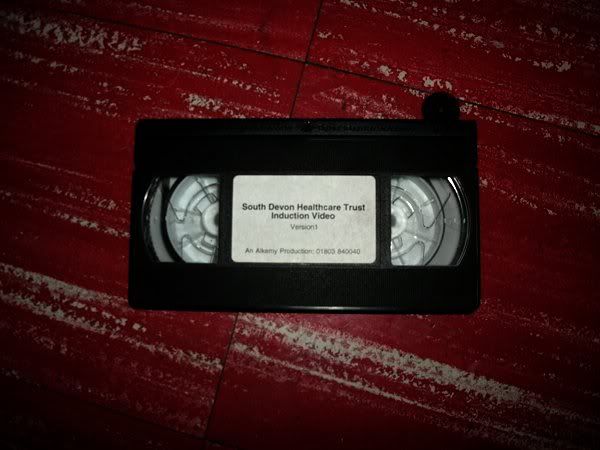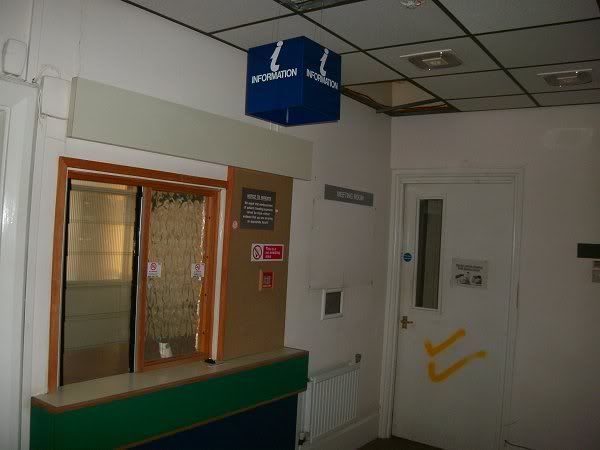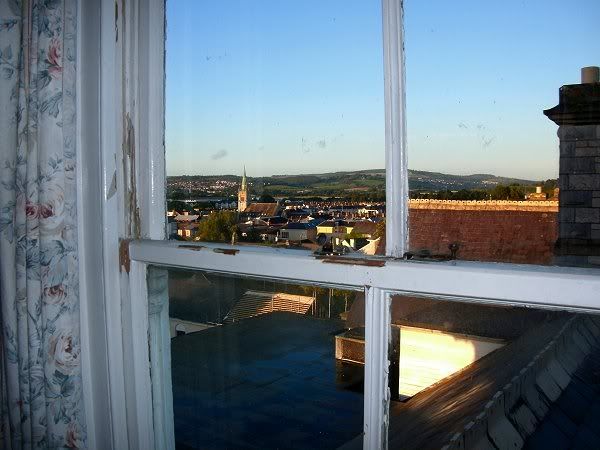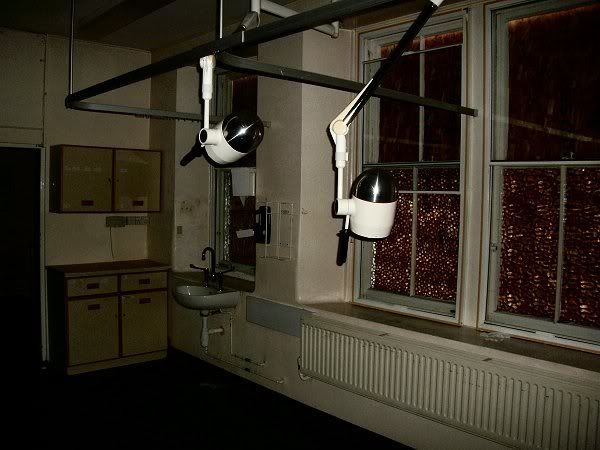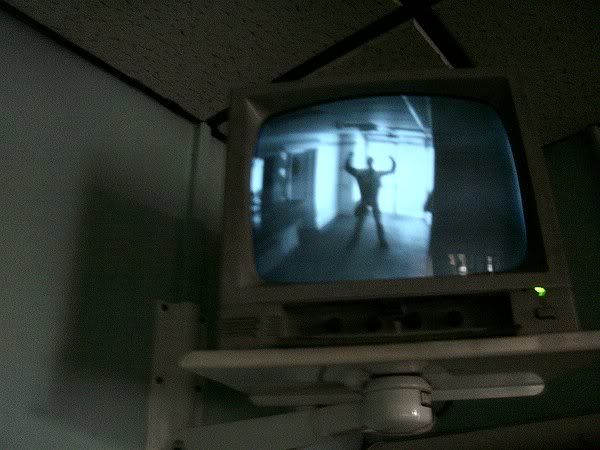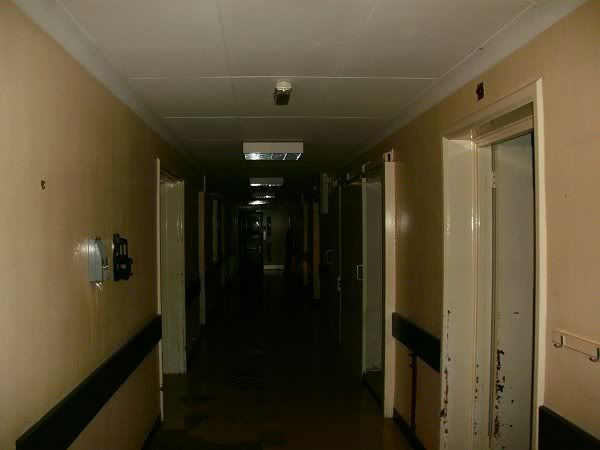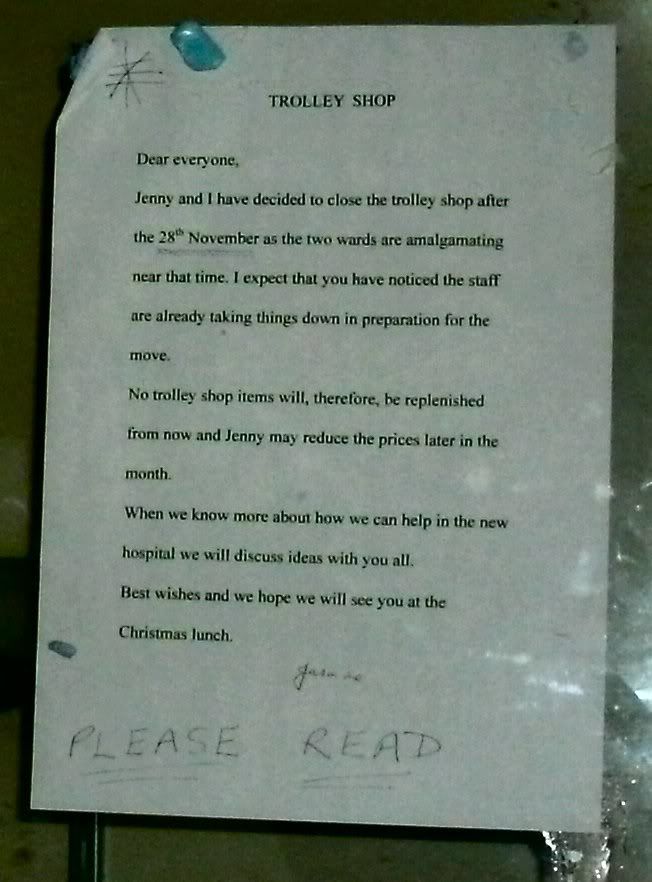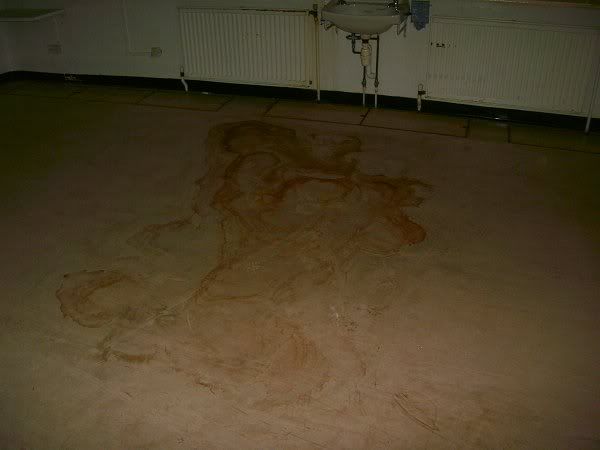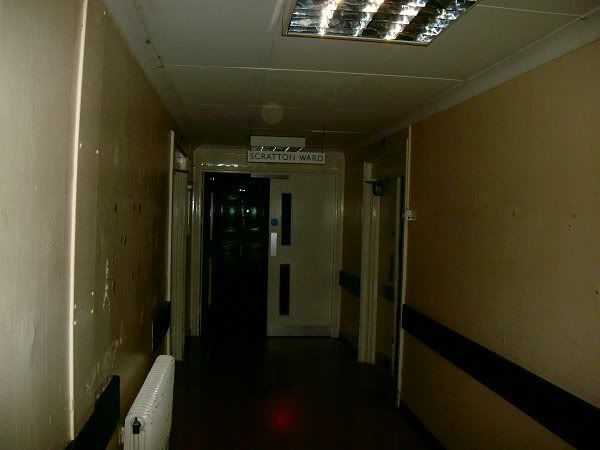 0 blog comments below