---
Opened in 1978, closed in 2000, stripped of most items although an interesting eerie visit for us as we remembered going there as kids.
The "Jungle Jim" climbing area really is a jungle now, and most of the site is really overgrown, its hard to imagine 300,000 people a year visited the place at its peak.
More recently, the current owners were refused planning permission for housing in January 2010 so it looks like nature can carry on taking it over for a while longer.
Newspaper from March 2000, guess that was a fail…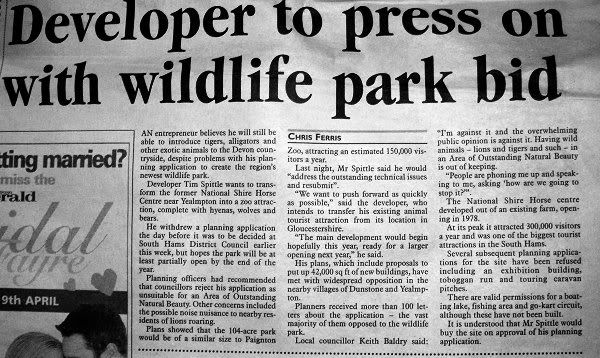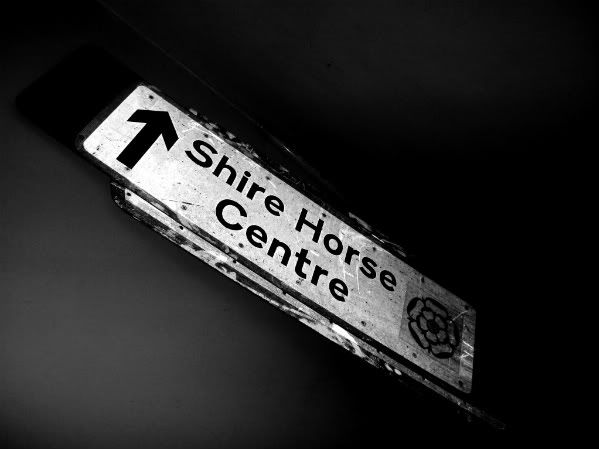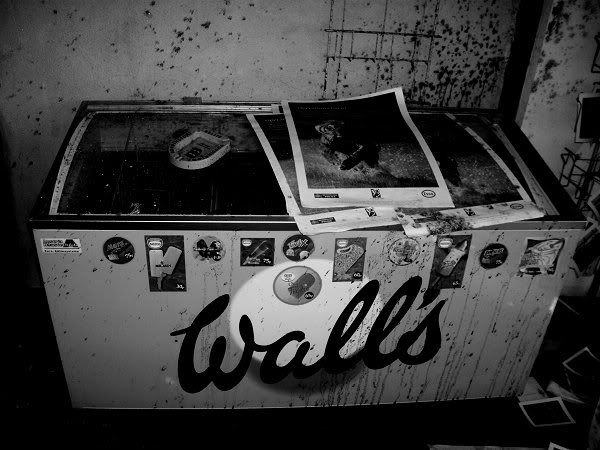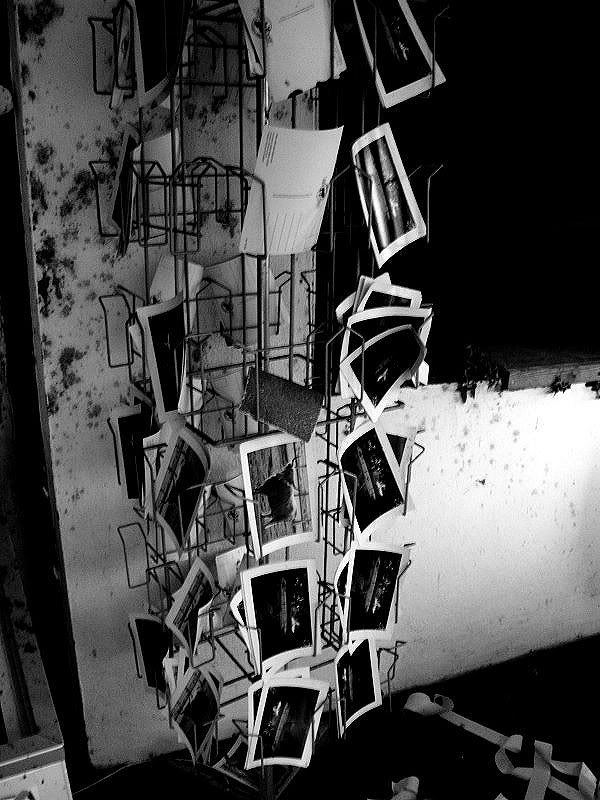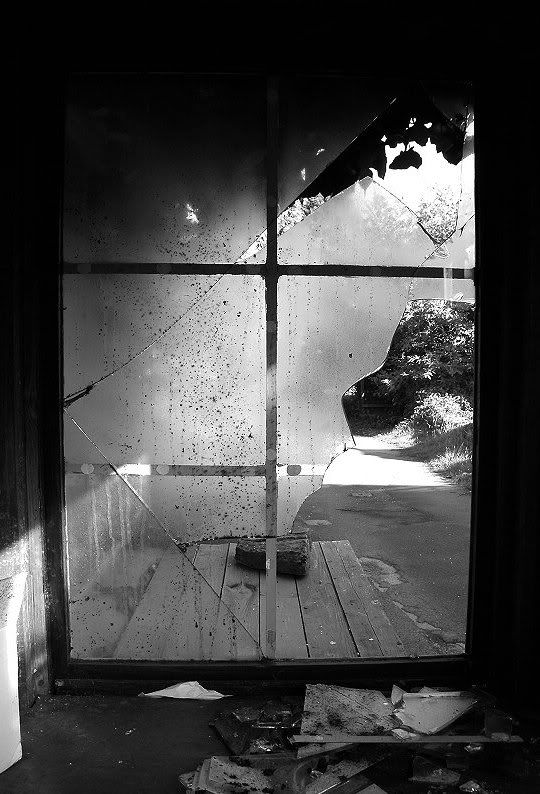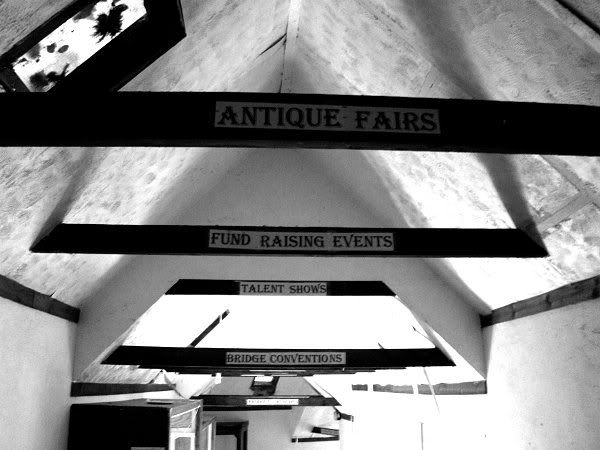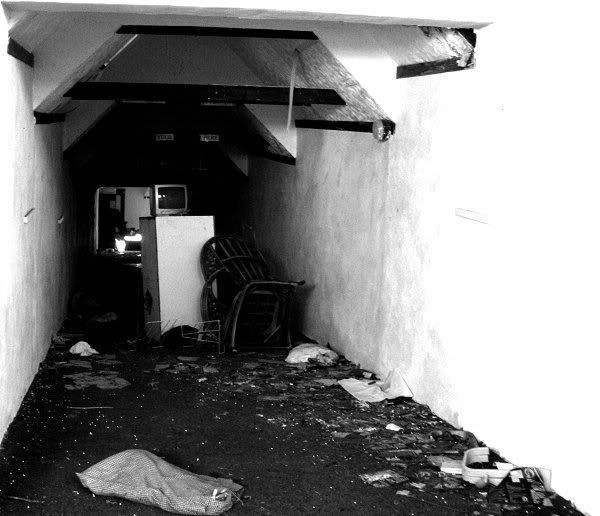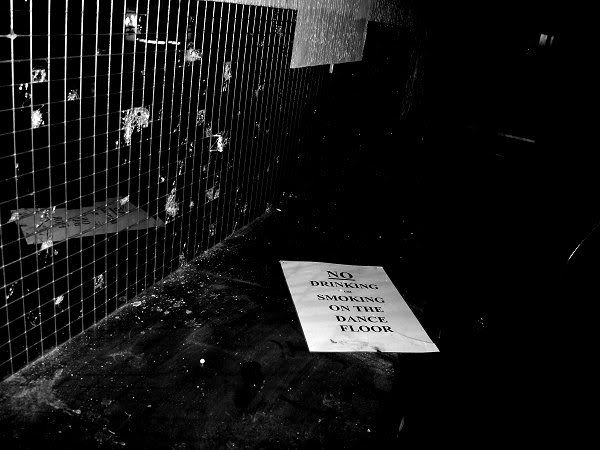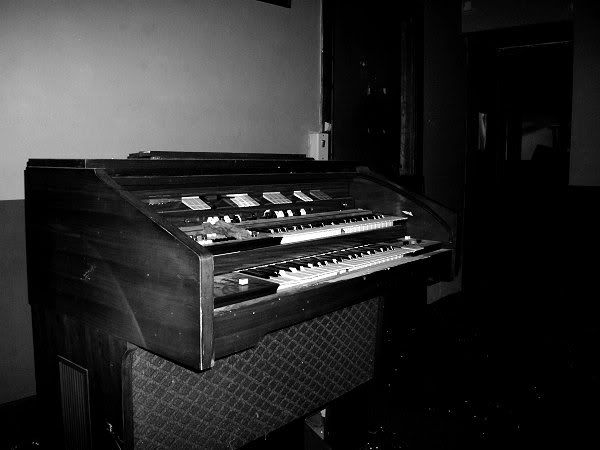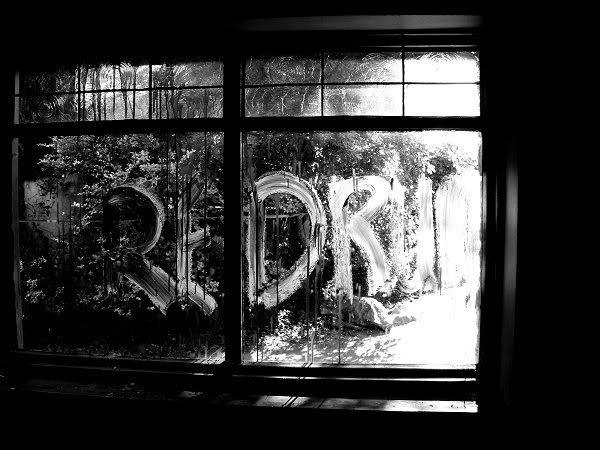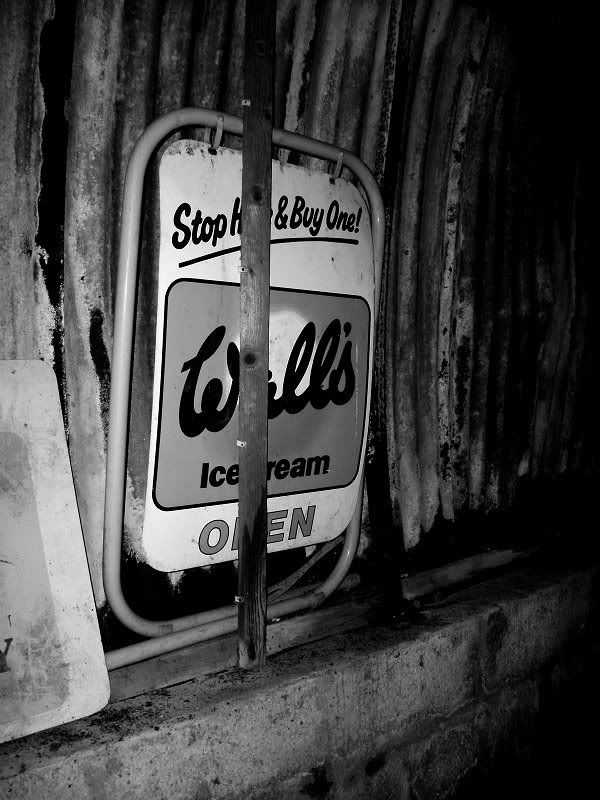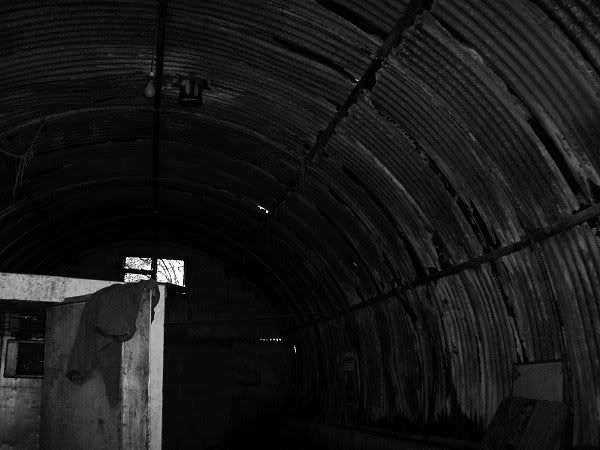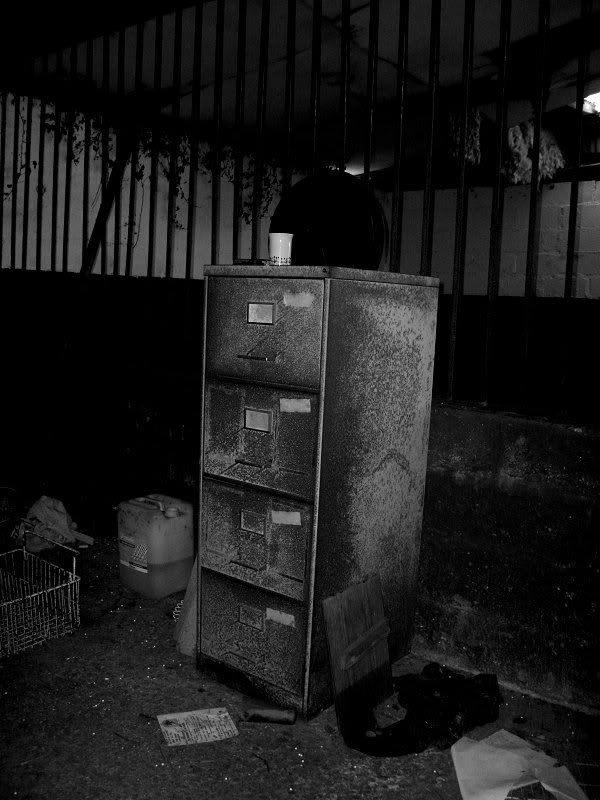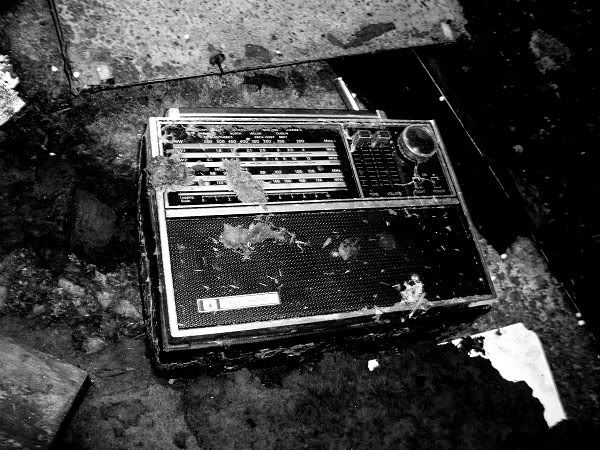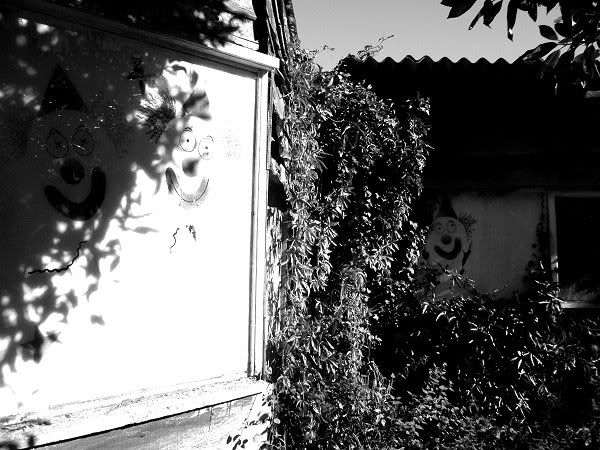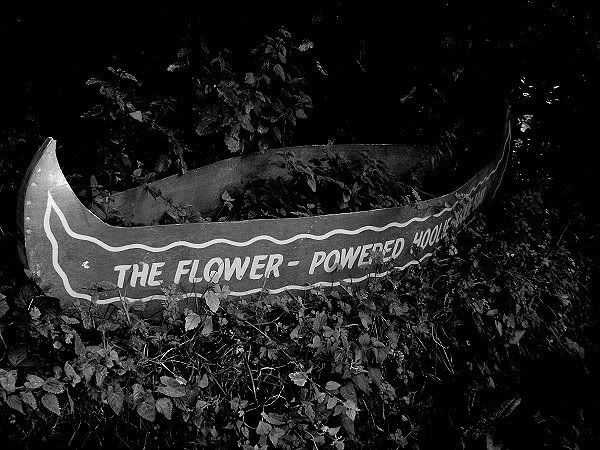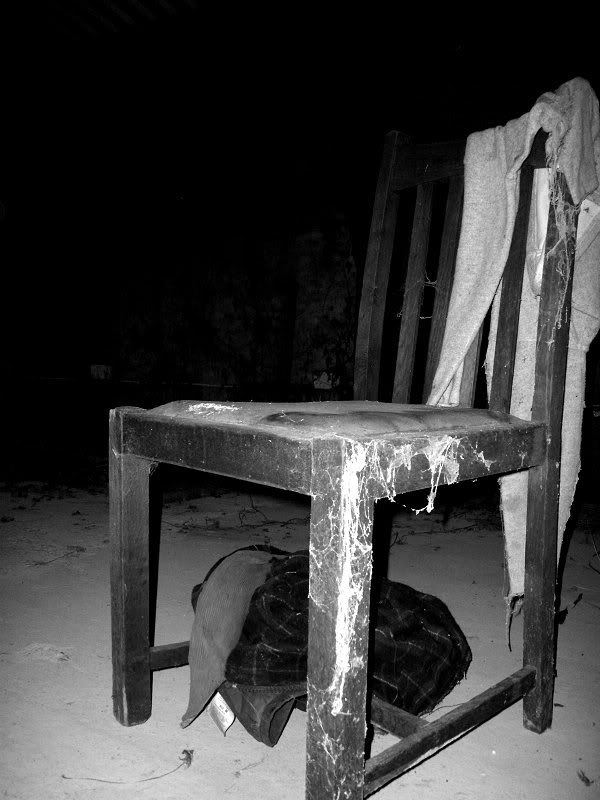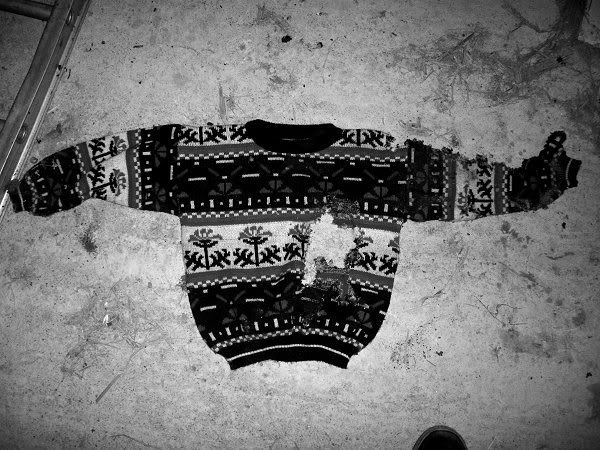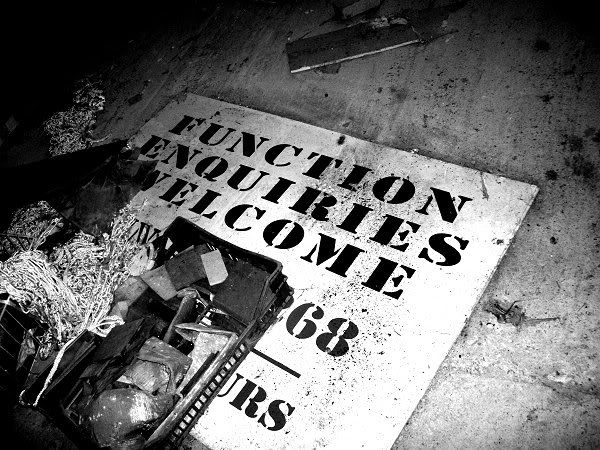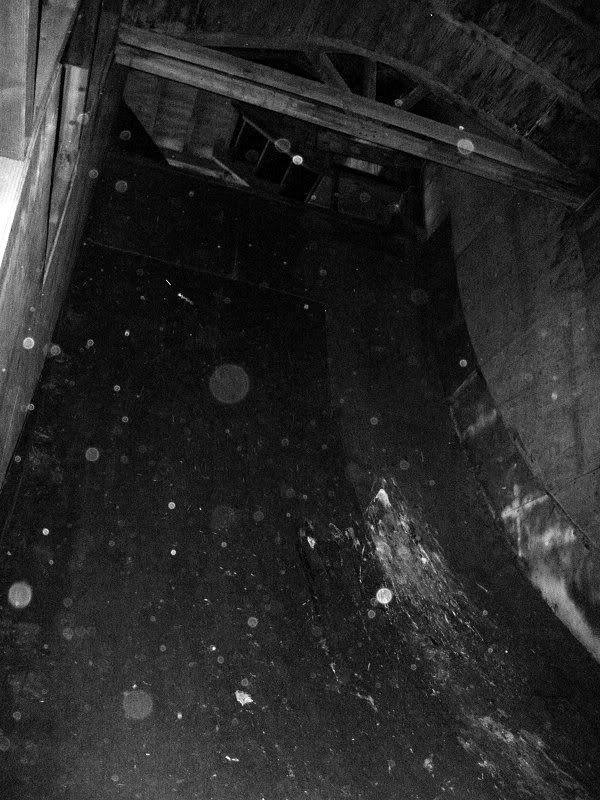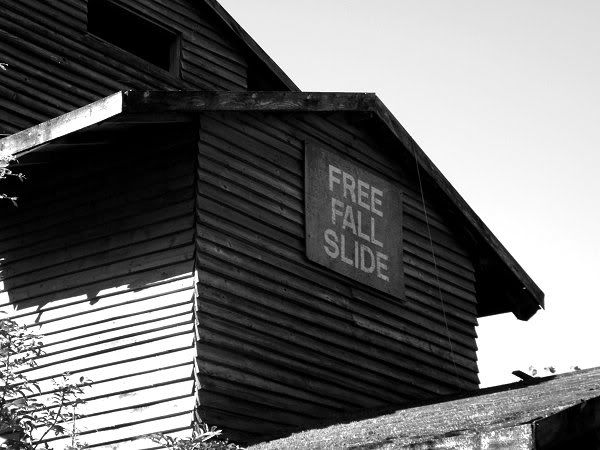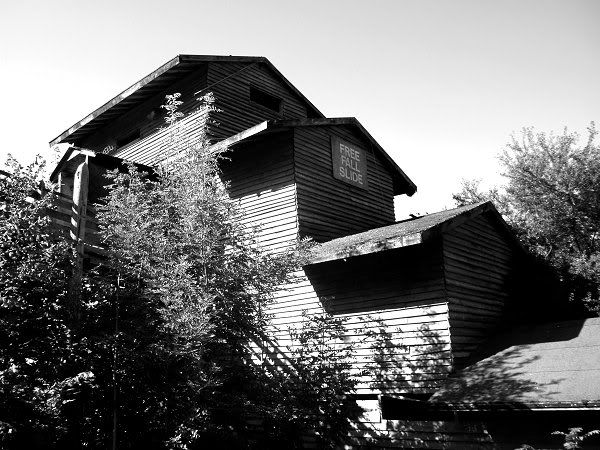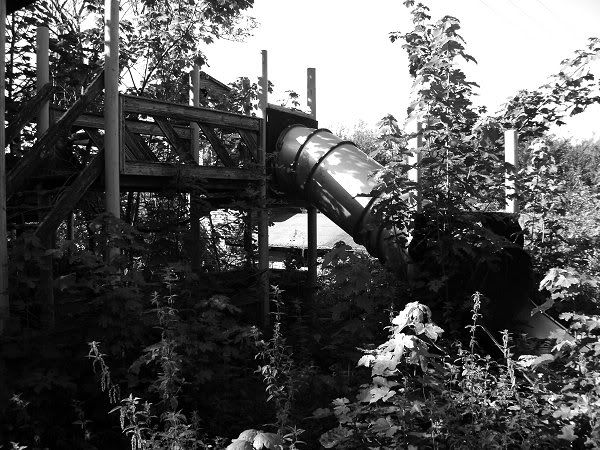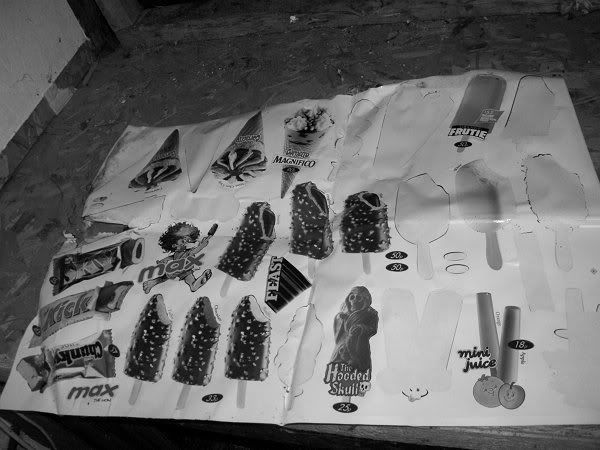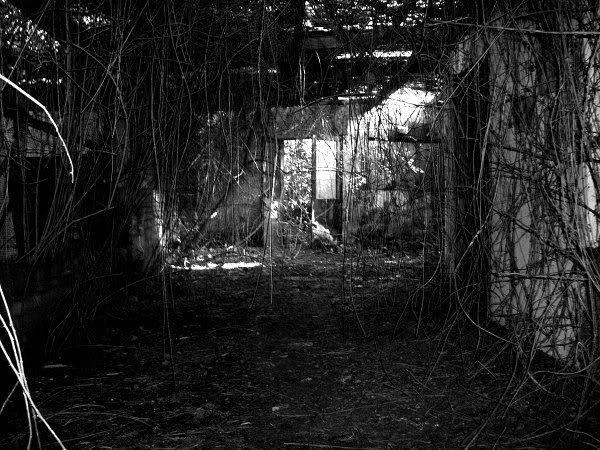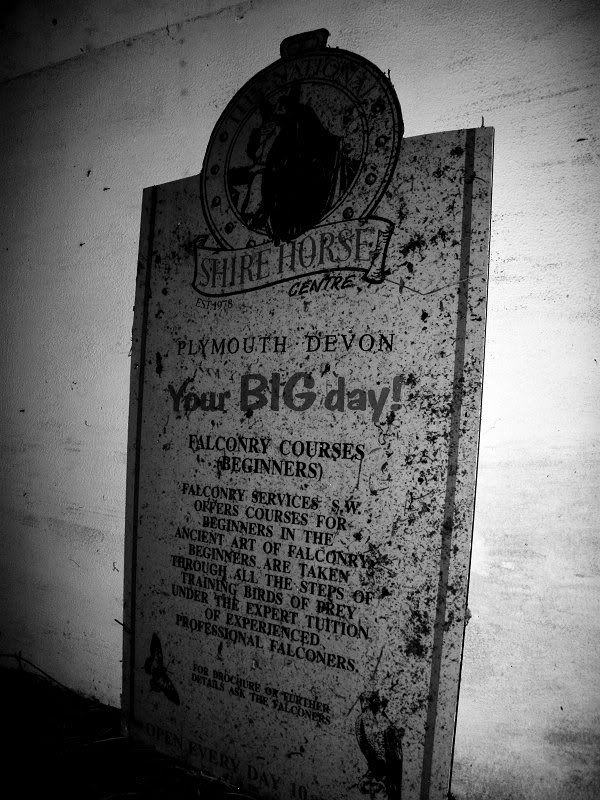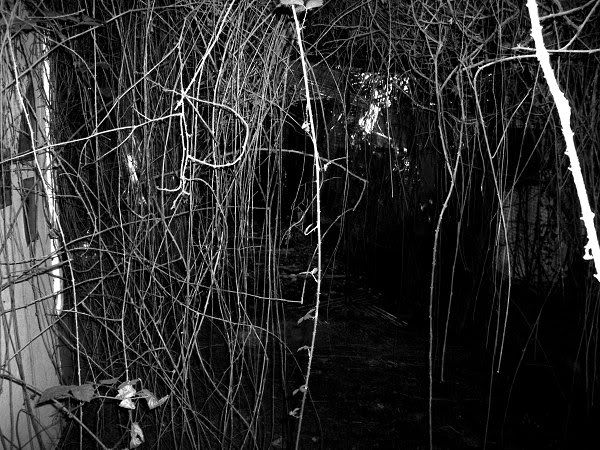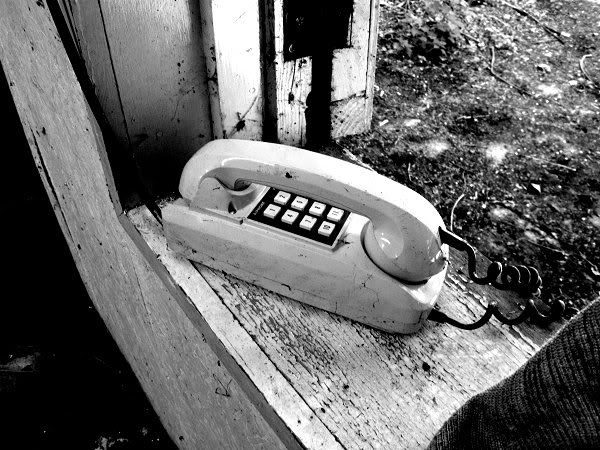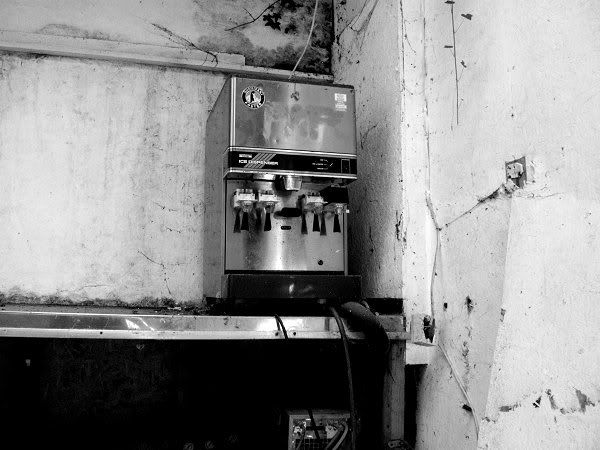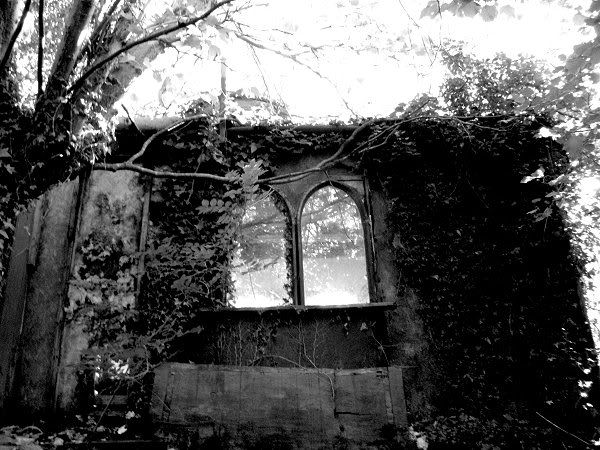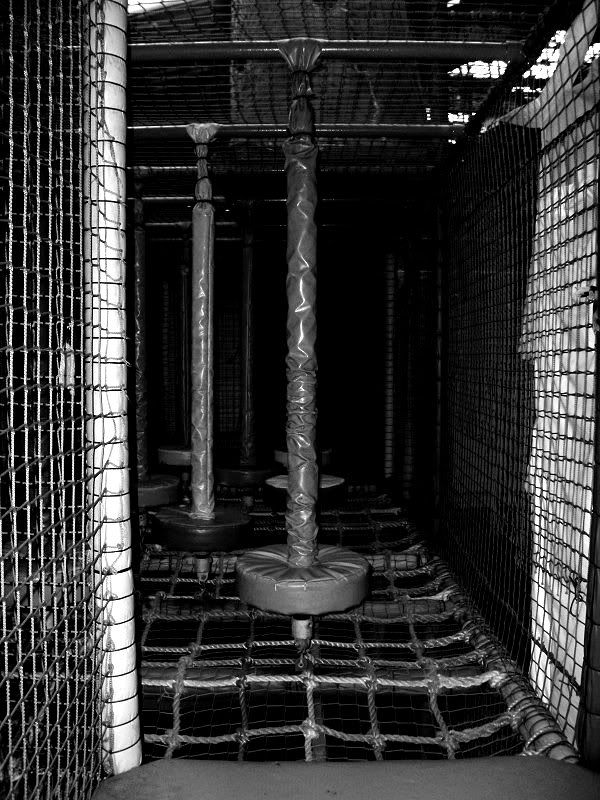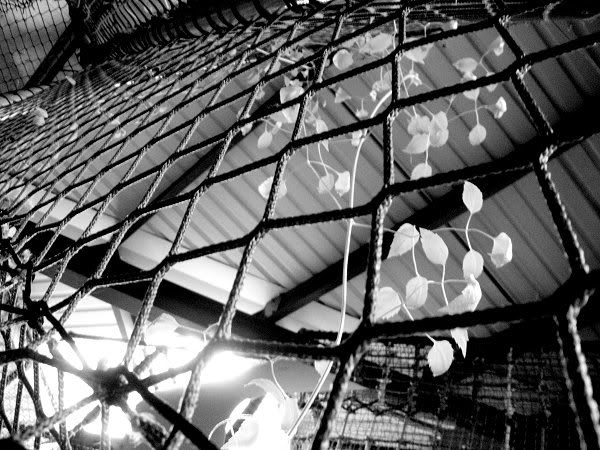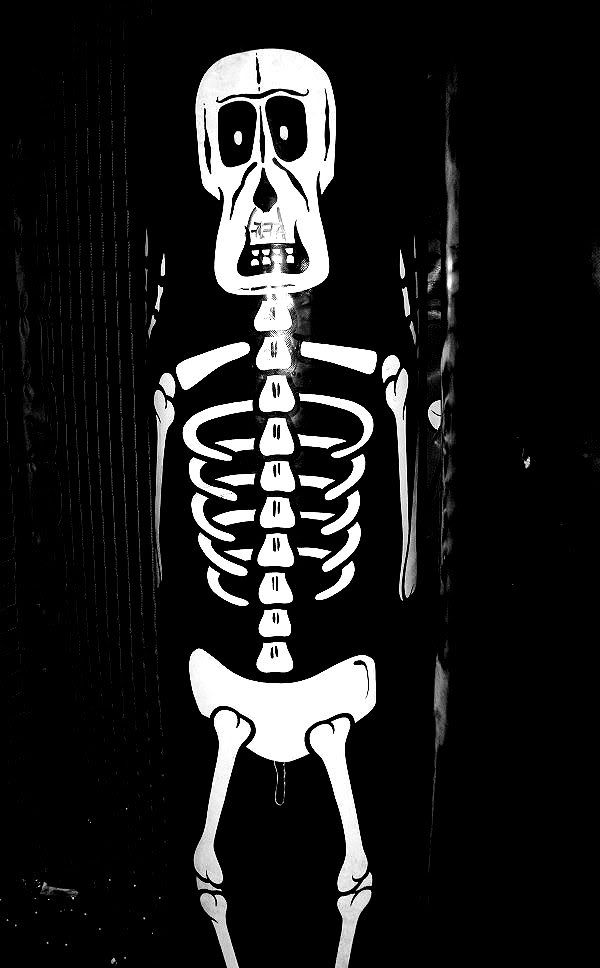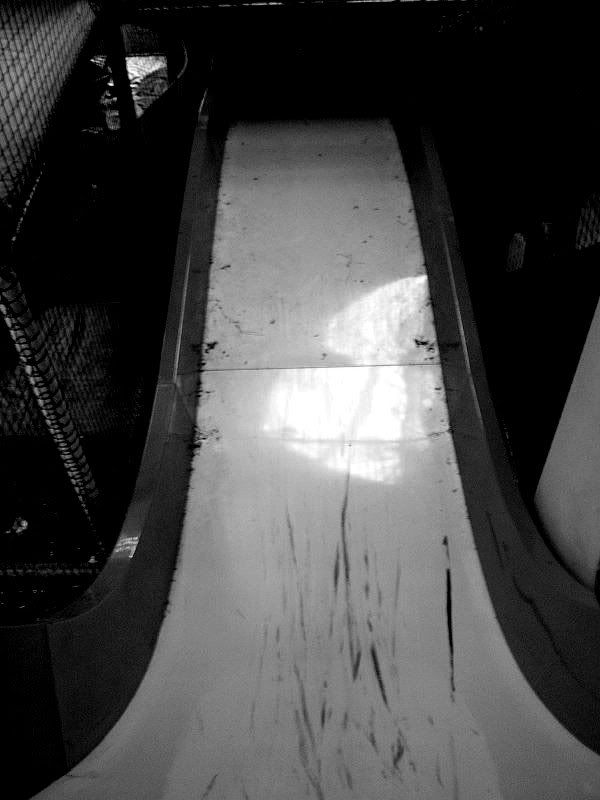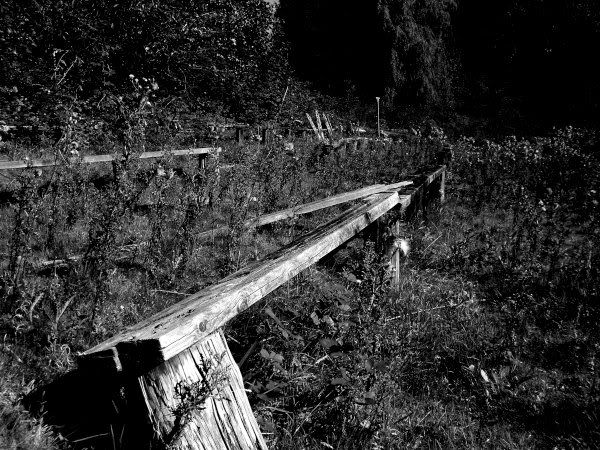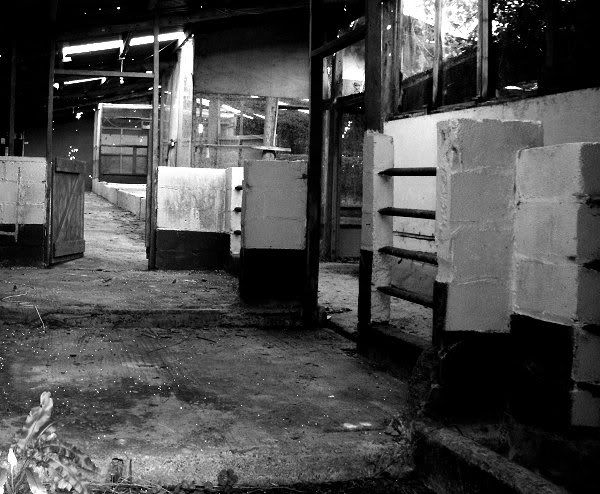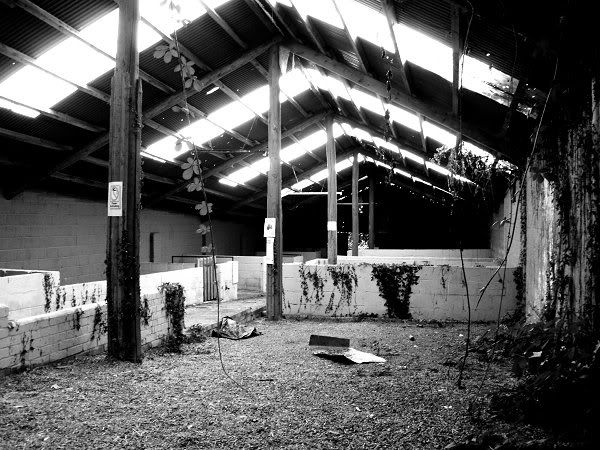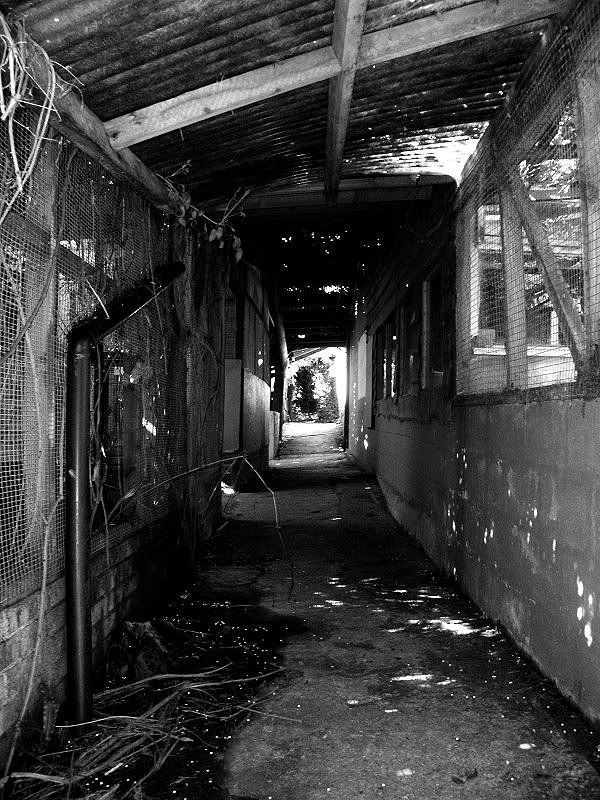 0 blog comments below