---
Built in 1943, this is pretty much all that remains of the USAF/RAF WWII Airbase at Winkleigh.
The imposing concrete structure once housed a meteorological office, watch office, a duty pilots restroom & switch room, plus on the first floor, a signals room and a balcony which overlooked the western runways.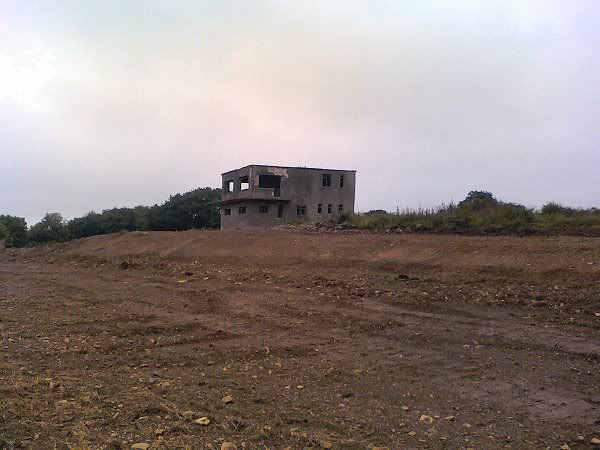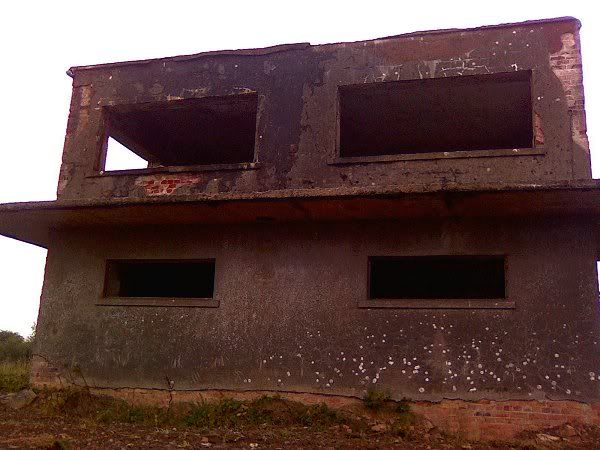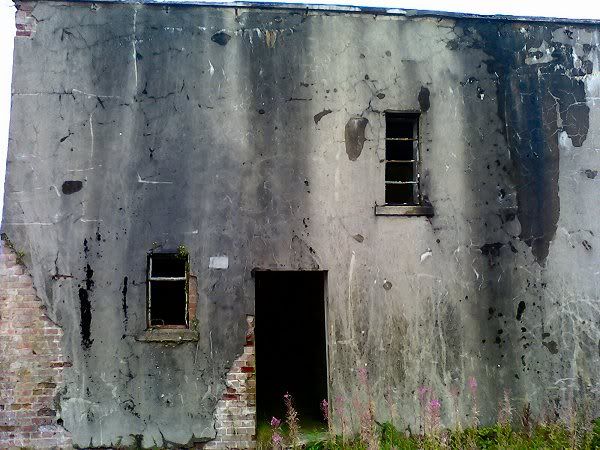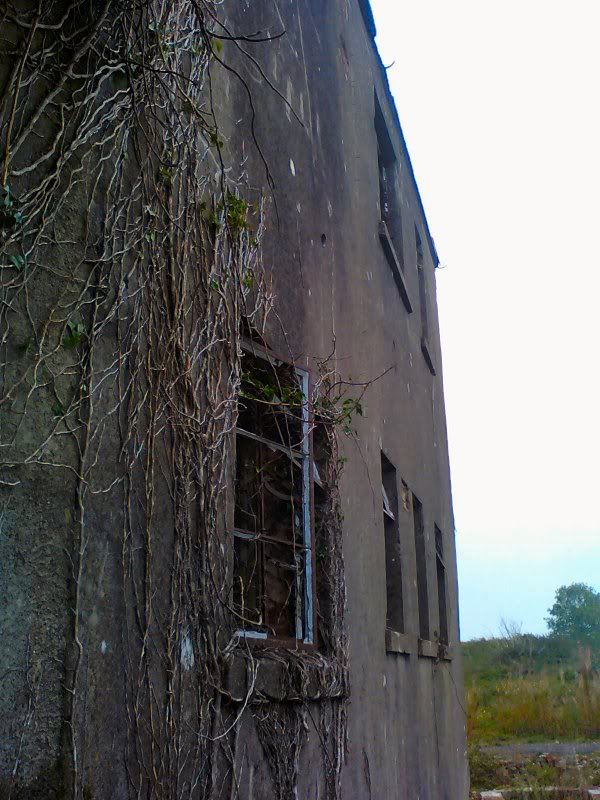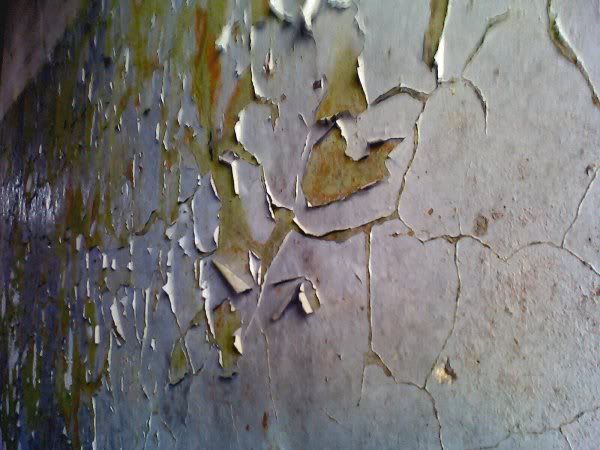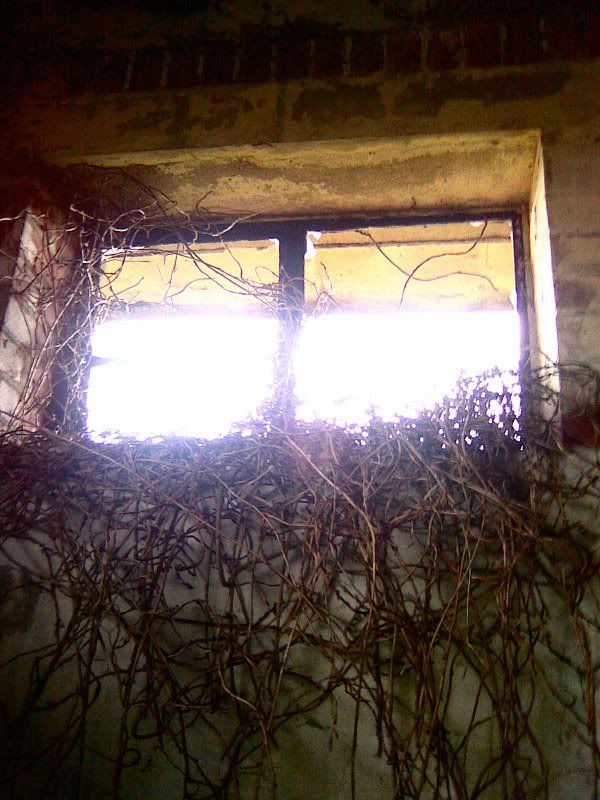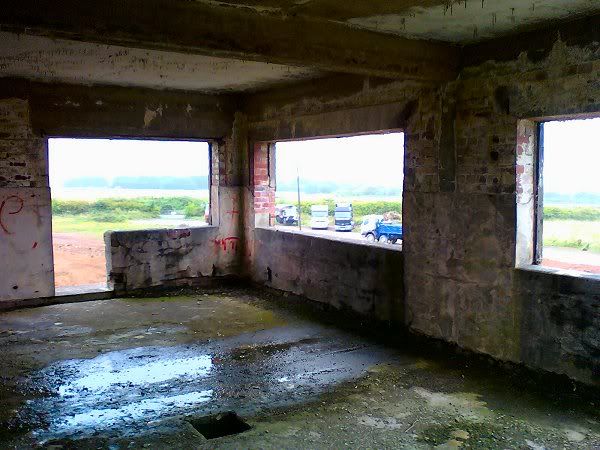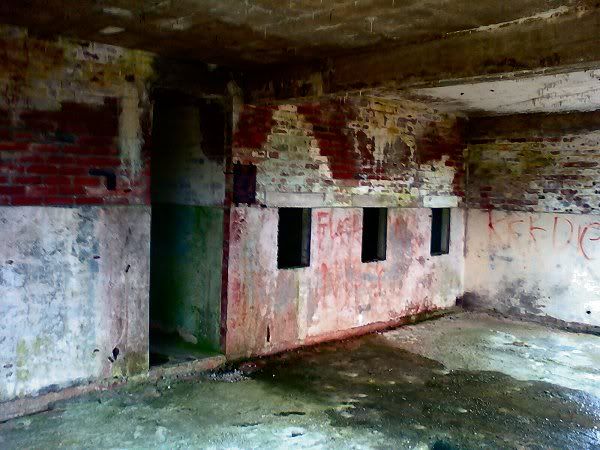 Last remains of the original runway...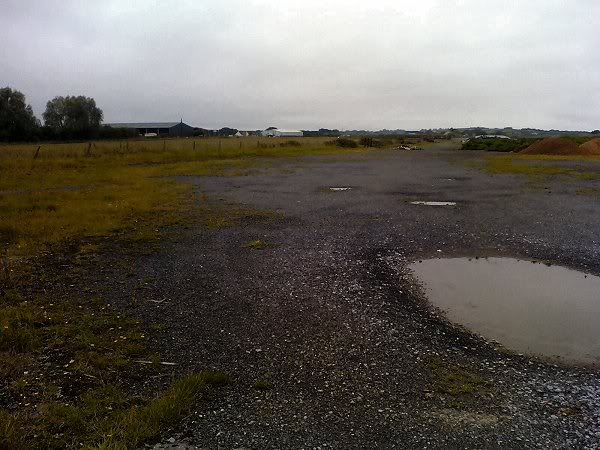 0 blog comments below