---
Game in style TCG (trading card game), crossplataform(PC, Mac, iPhone, Android and Web) and Free.
If you've played Magic, will master the mechanics of Shadow Era in minutes (although there are notable differences, especially with regard to maintenance of funds). If you've never played Magic, fortunately the gameplay of Shadow Era is simple enough to the point of not requiring experience with the card game from Wizards of the Coast.
It also has a physical version.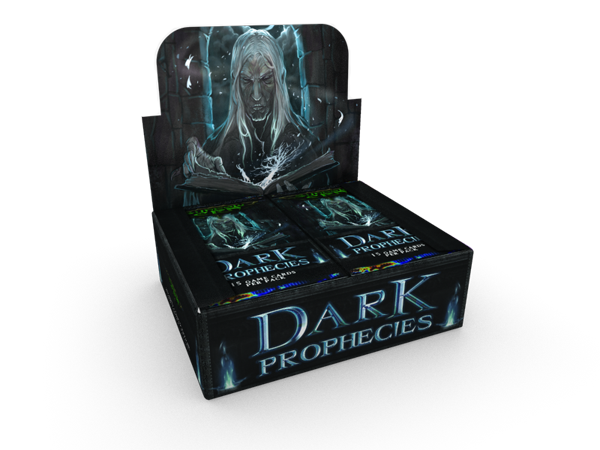 Screenshots
Card List
Play Now
Link
0 blog comments below