---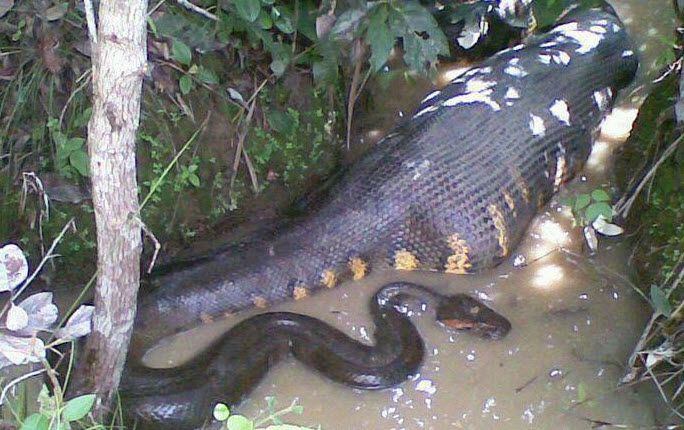 Can you guess what it has just eaten?
5 blog comments below
OMG, that's just scary.. I wonder what it is inside there?
must be a small cow ... or worse, a small boy or girl
mgeek
on Thu Feb 09, 2012 4:22 pm
Likely something like a capybara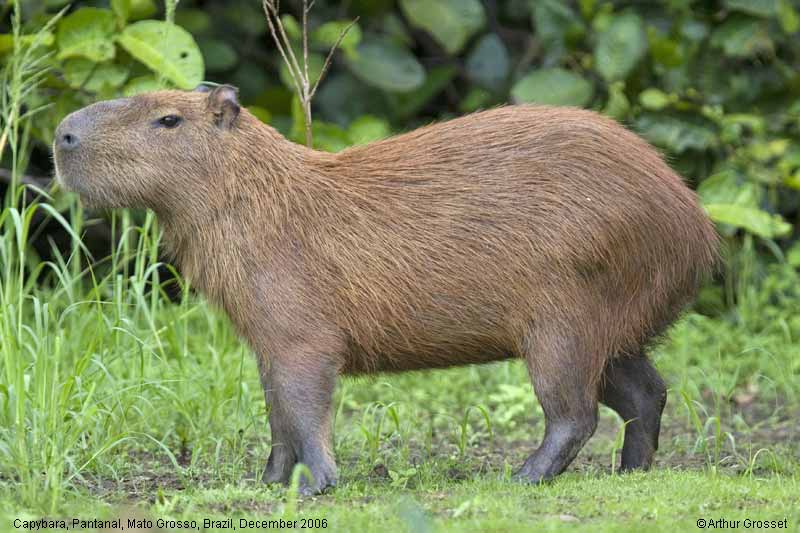 Ankhanu
on Thu Feb 09, 2012 5:38 pm
I am surprised the snake did not choke on it while choking it down. YIKES!
I has to have a fantastic digestion system. Glad I'm not around.