I just bought a new LED (an hour ago) - still to be installed. Not sure how I will clean it as the surface that I saw demonstrated looked pretty delicate. It's a Samsung 150 Syncmaster LED.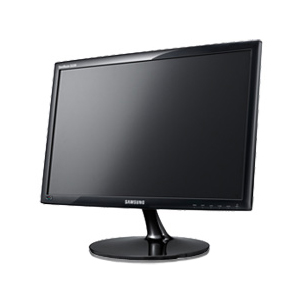 I chose Samsung as the Syncmaster series are non-reflective. Kinder on the eyes. I really wonder why they make the cord that goes from the monitor to the computer so short! Probably need to get a longer one first before I can install it. The cord of my present LCD is really old, can't even begin to get the screws loose, so will leave it as is.

What prompted my purchase finally after two years of procrastination was that my 15 inch monitor (still in great working order) just became too small. I've just subscribed to an online course for Web design and the course has been designed for 20 inch monitors. My 15 inch Samsung is much too small. It was no longer a luxury but a necessity to get a larger screen. This is what the 15 inch looks like.



What monitor do you have?