Ghost900
I went on a second camping trip in northern Minnesota (USA) and here are some of the photo's.

This first photo is a rowboat that we found on an Island that must have been there awhile.
(Note the photo is not the best as we took it from a bobbing canoe on a windy day.)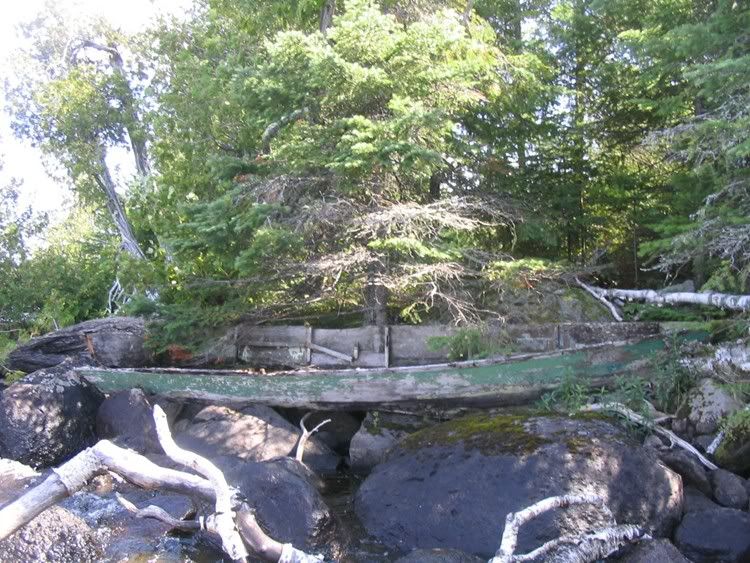 This image is of the lake. (This is an odd lake, it has a maximum depth of 15 ft. and there are rocks in the middle of the lake so is is a little odd)



Here is a beaver hut from far away.



Here is a close up of the beaver hut with the marshy background. (Beaver hut on right side)



This is a close-up of a bulb after the rose flower has fallen off.



Here is lichen and moss or something growing on a dead pine tree.



Here is a pine cone standing strait up.



Some flower (I don't know its name)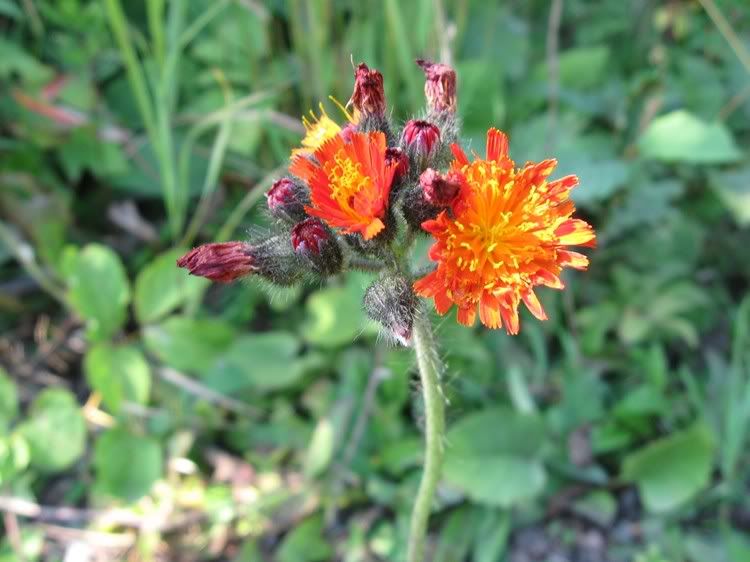 A bee on a flower (This is one of my favorite shots as it is so clear)



A view of the lake.



Me standing on the dock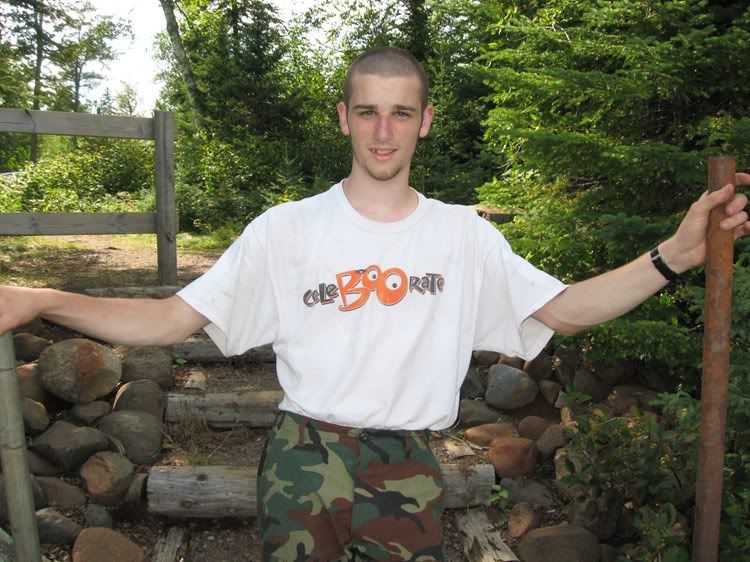 A pillar of birch bark and a dead pine tree in the middle. (They both burn like gasoline)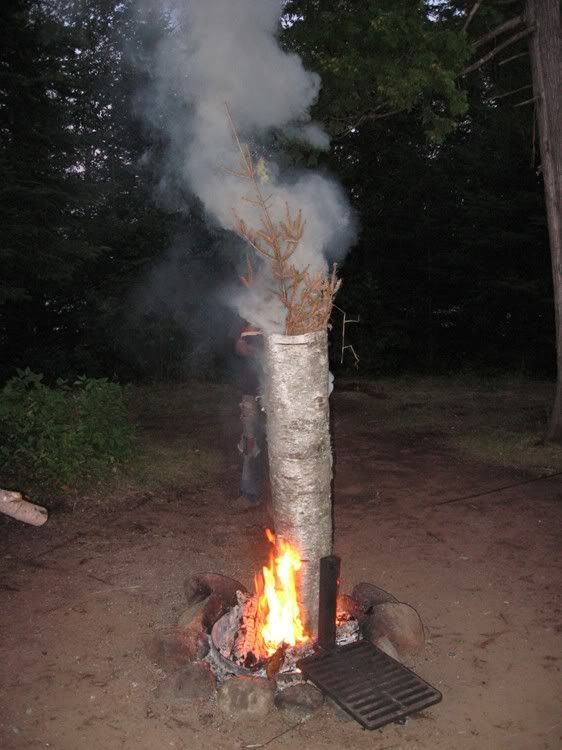 After the fire catches.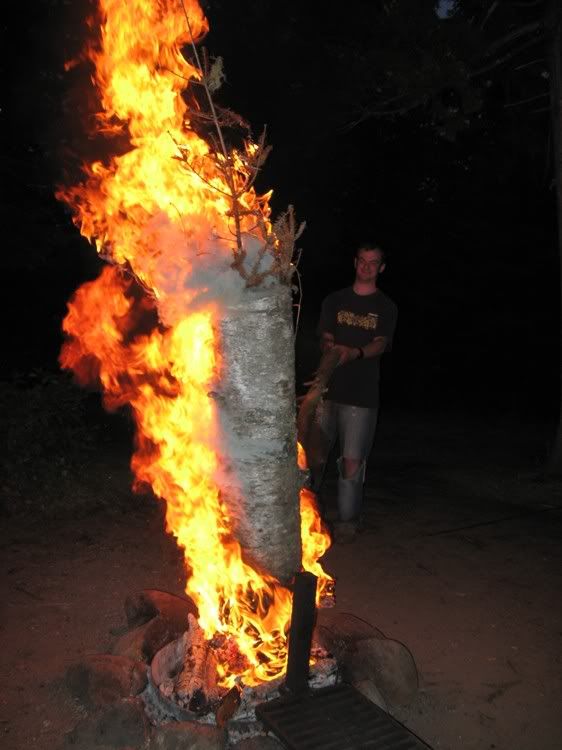 Once it falls.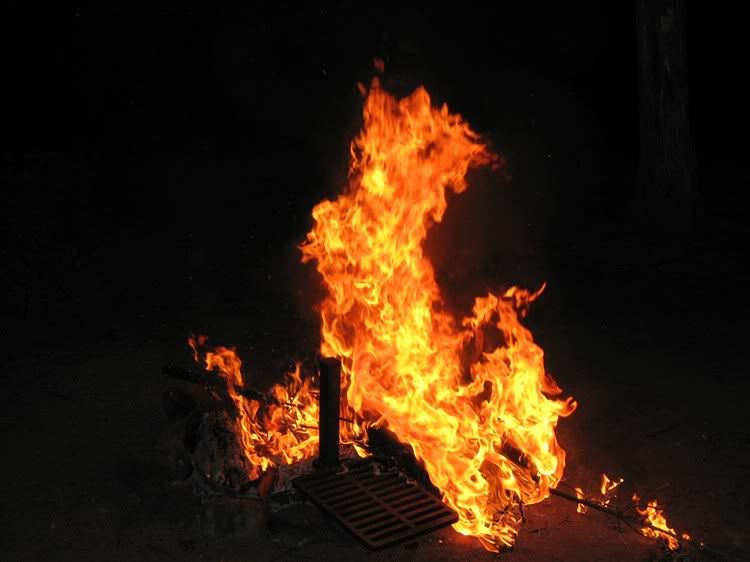 Fog rising from the lake.



Sun shining through pine needles. (This looks like a calendar image)



Fog with sun shining through the tree.



That's it, hope you like them. Only one image of me but I don't change much in a few days