Ghost900
I went on a camping trip to Jay Cooke State Park(MN) this July and here are a few pictures of the trip.



This image was taken by my sister and it was right after a heavy rain we got minutes before so the sky and colors were amazing. (Cheap Camera so a little fuzzy)




This image was taken by my dad in the morning before the fog rose.




This is a macro shot I took with my camera of some moss growing on a tree.




This is a picture that I took of the forest that was right next to the trail we hiked.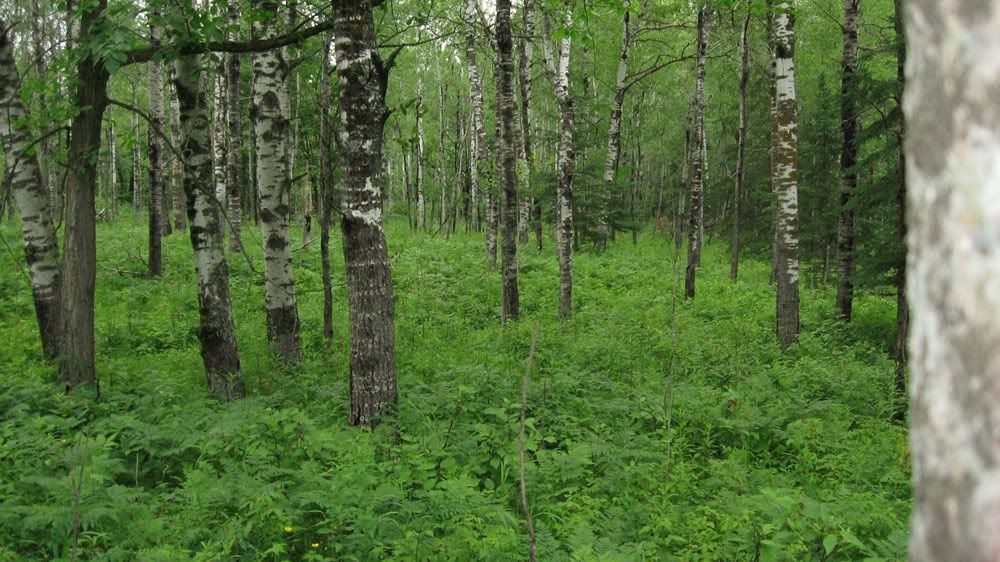 Here is a self portrait of me and I am a little fuzzy, didn't let the camera detect my face.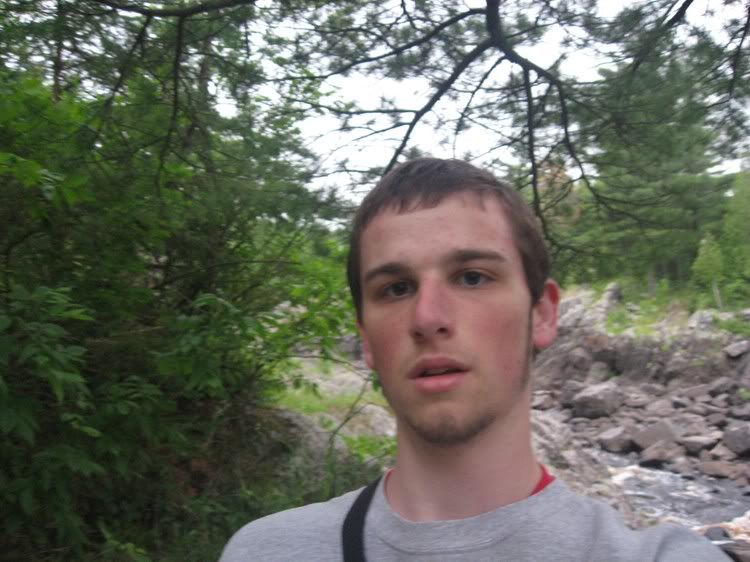 Here is another image I took that shows the St. Louis River running through Jay Cooke State Park.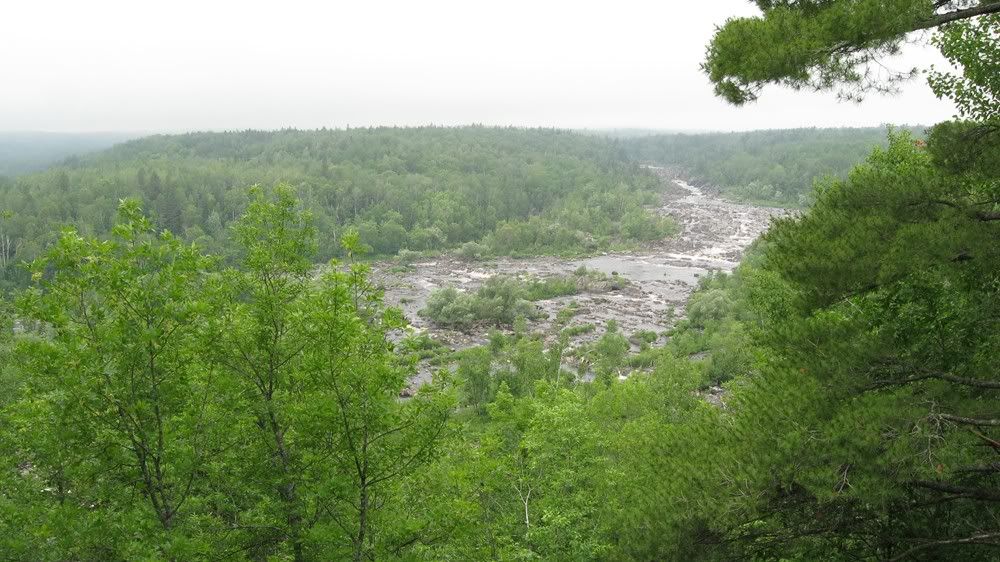 Here is the last image taken by me of the St. Louis River taken from a swinging bridge.