j0yfuln0is3


______________

Hey!

Need some photo editing done?
Perhaps you'd like a new profile photo for your Facebook profile?
Do those holiday snaps need a touch up?
Maybe I could help.

Here are a few quick examples, showing photos before and after editing.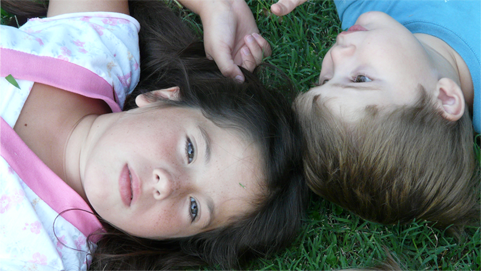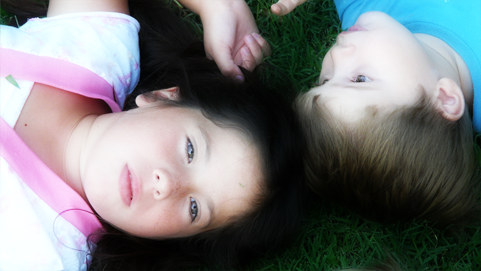 ____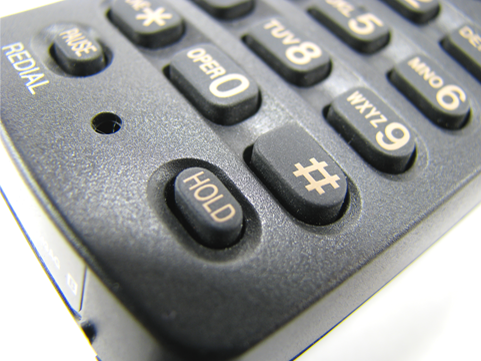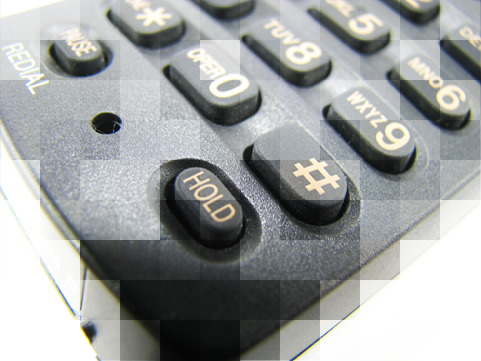 ____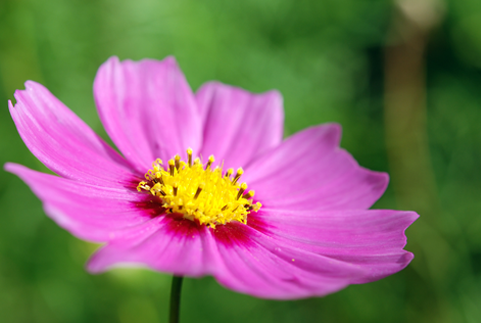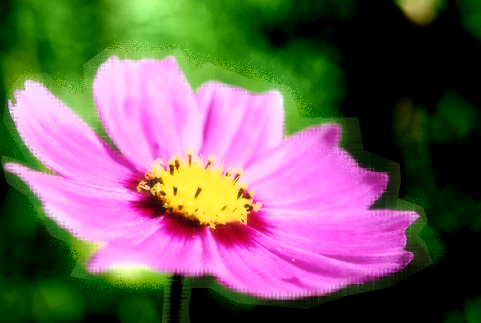 _________

I only charge 10-35 Frih$ per edit, depending on how much time I spend on it.
After your first order, all others will cost just 10Frih$.



To order now

, please reply to this topic with a link to a full-resolution copy of your image.
Describe in as much or as little detail as you wish what you would like me to do with the image.

Please note time taken to complete photo edits may vary.
If I am busy with someone else's job you will be put on the waiting list.
I will refuse to edit your photo if I find it inappropriate.

All finished edits will be posted here so that others can see the results!