ScarfaceJ87
I have had this camera for a few months but never got to use it.

Its a Fuji FinePix S9500 9megapixel, takes some decent pictures but needs a bigger lens on it... and an operator who knows what he's doing and isnt shakey handed!


Anyway here's a few I took at a local trackday yesterday... I know they are blurry in places but I had the wrong settings on and not the decent resolution on...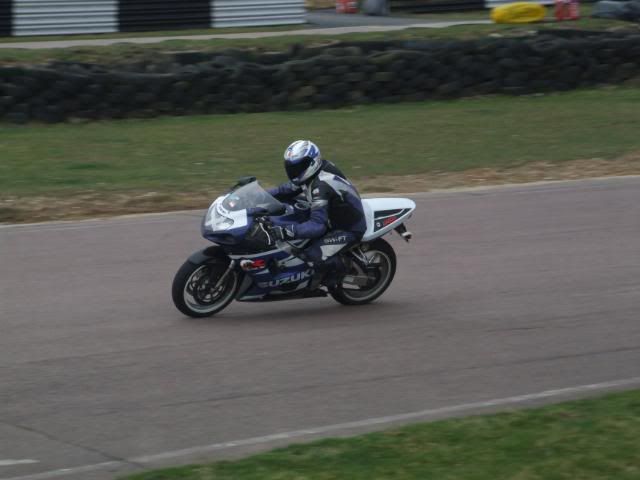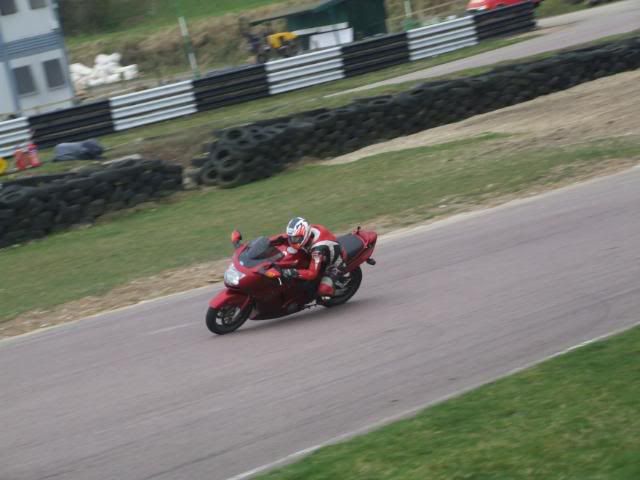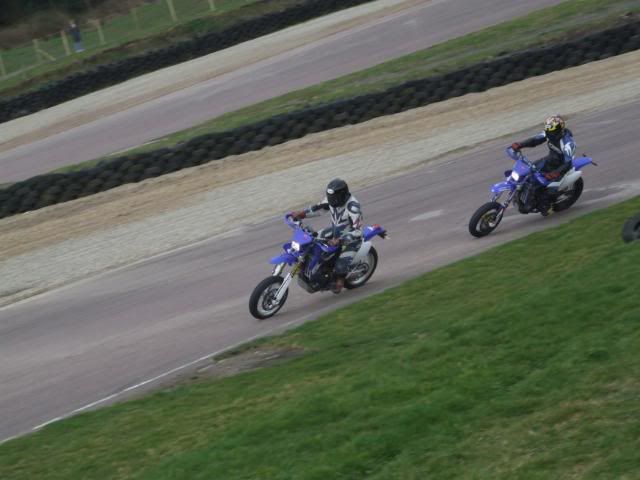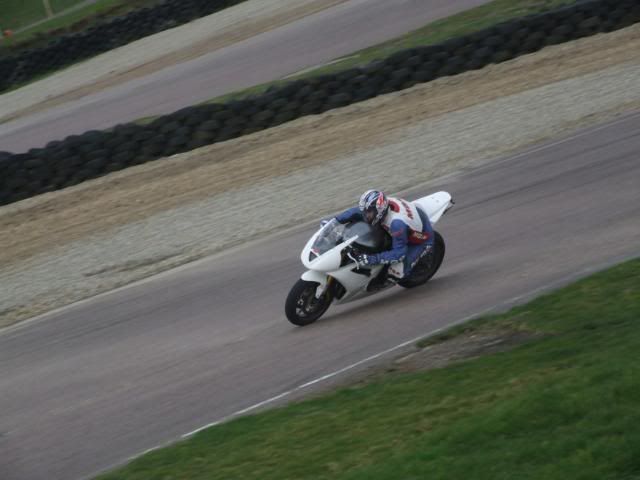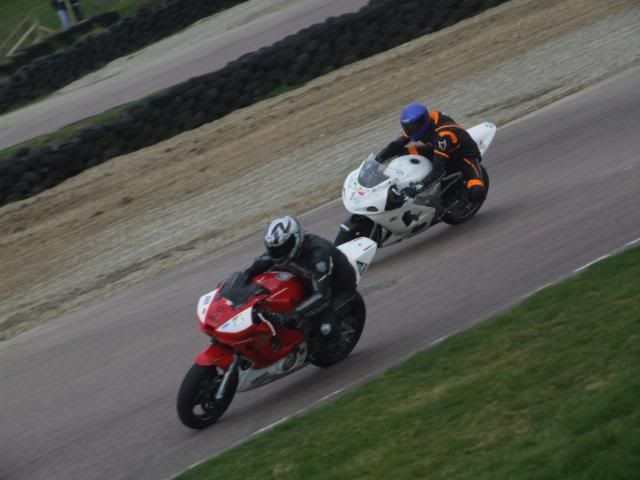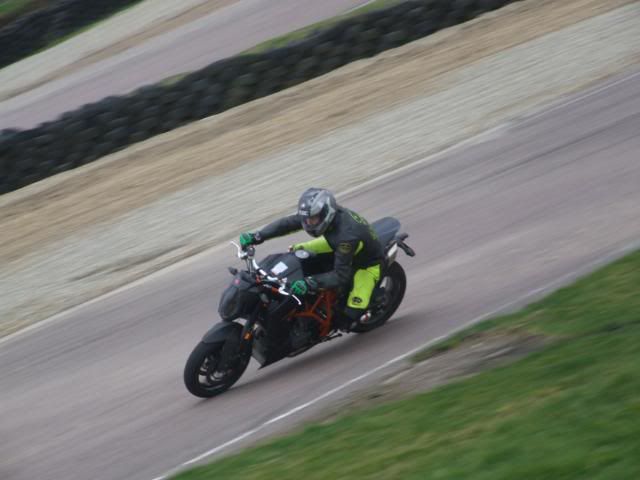 Bring on the next one