Ghost900
I just got back yesterday from Sand Lake which is a free campsite in Northern Minnesota.
This lake is really cool because it is never more than 10 feet deep so half to go far before you are fully in water.
(I didn't get any pictures of me swimming)



Here are a few pictures of me and the camp site.





This is part of my Family at Lake Superior on the way home.

(I am the one in red)





This is our camp site.



This is me shooting my BB gun at juice cans for fun. (I hit the cans from 35 Ft.)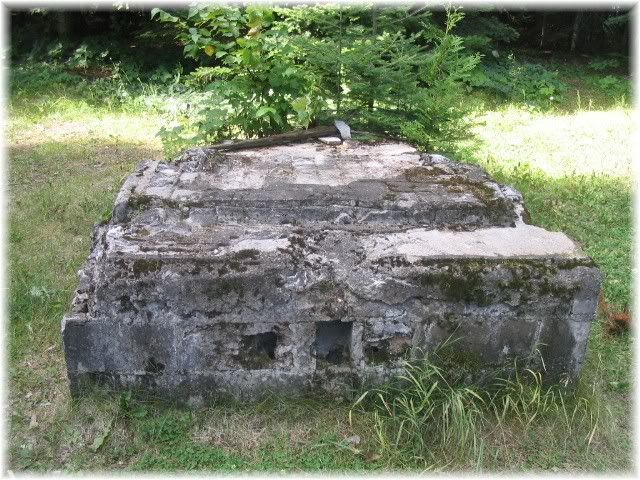 This is some stone that was part of a building near our campsite. (I think it is a CCC building)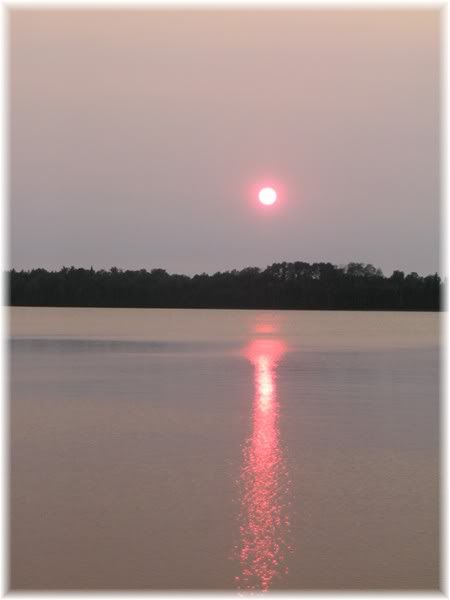 This is the sunset on the lake and the sun turned red every night.



This is part of the family canoeing on Sand Lake and I am in back in the red shirt.