Srs2388
has it been hot in your area?
... so you guys know in my area.. im not making it up it's over a hundred degree's it a record breaking temp for friday.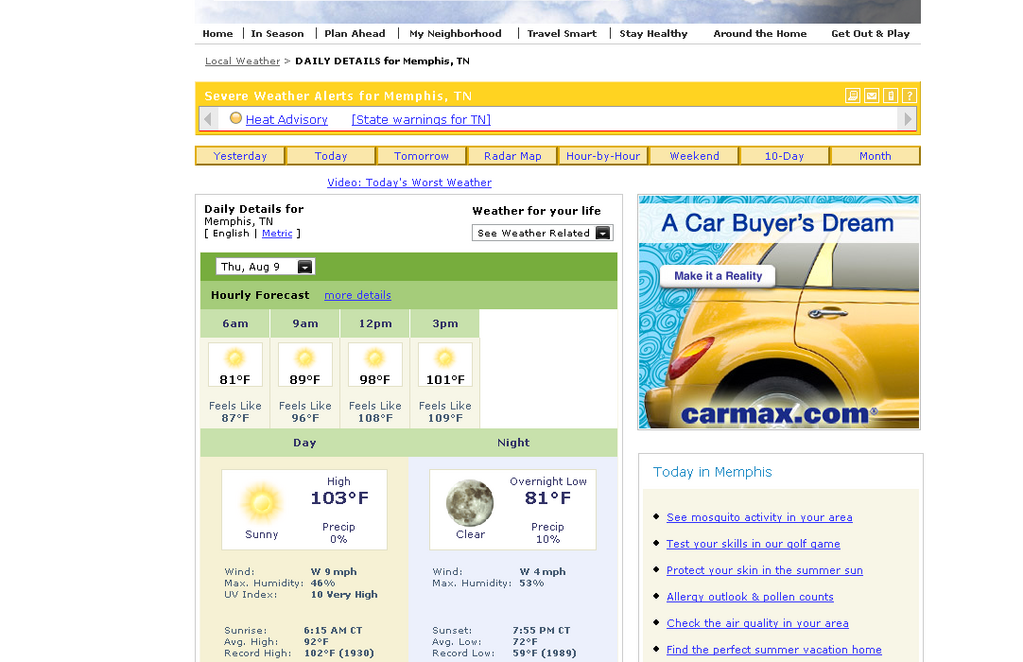 see... i hate the heat and can't wait until at least autumn so it wont be so hot out.