Ghost900
I went to McDougal Lake and and it such a nice place to be.



For those who don't know where that is it is in

Northern Minnesota

United States of America

.

Here are the pictures:

This is an image of my Family on a rock overlooking the river. (I am the one in the red shirt at the top right side)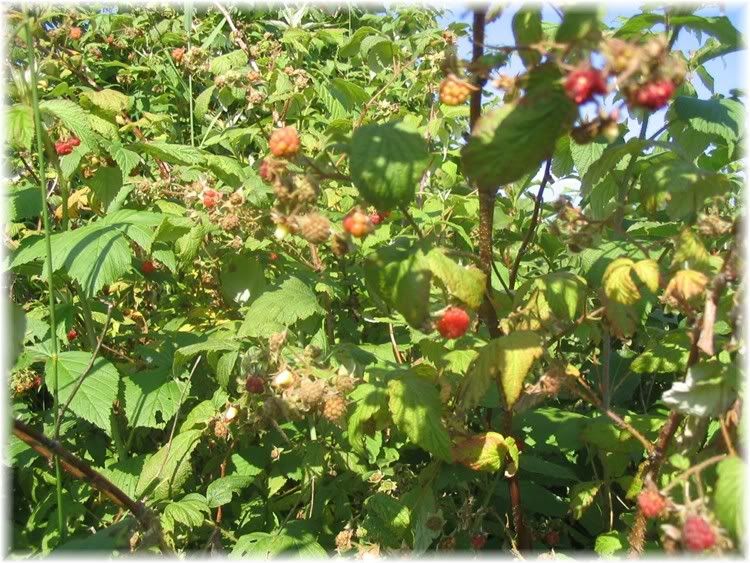 This is a picture of Wild Raspberries growing on every side of the road and in the woods where there weren't trees. (Yes I ate some)



This is me paddling on the river in a canoe.



This is a picture of the fire we had and I am on the left edge of the picture. (This pic is fuzzy because it was taken on my sisters cam and it isn't a good one)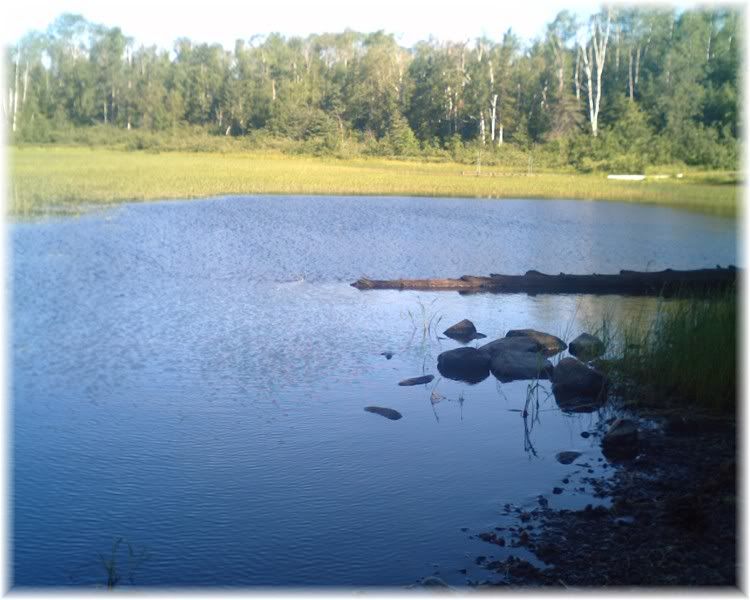 Here is lake McDougal and it is a lovely lake and if you look at the grass stuff growing near the edge of water, that is Wild Rice. (The trees on the other side are the edge of the water and so there is alot of rice there because you can walk far into the lake before it would get up to your neck and rice can't have deep water.)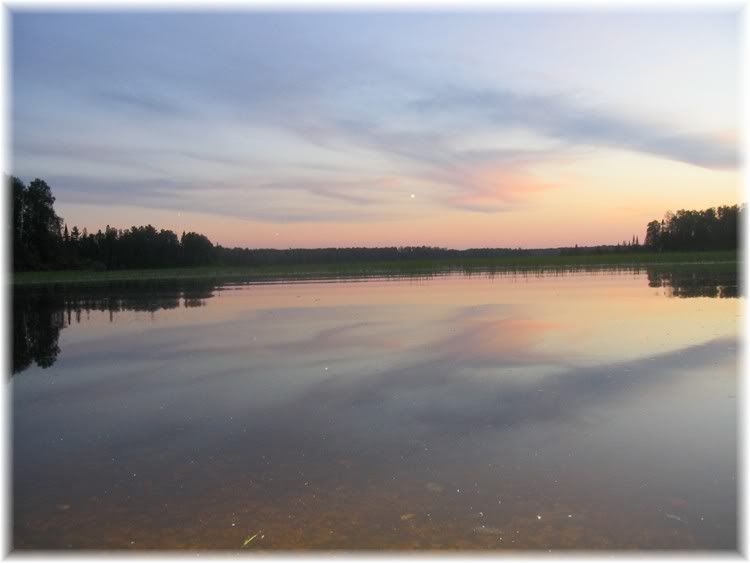 Here is a sunset over the lake. (I liked to canoe on the lake as the sun was setting)



Here is a close-up of the picture of the river that runs into the lake.



This is a picture of my family at our campsite. (I am in the middle in the red shirt)