HDirtwater
I love cruising. Of course, it's what I do for a living (cruise sales for a large travel agency), but I've been on 6 cruises now since I was 13 years old. I just got back from the best cruise I've ever been on, on the Caribbean Princess (Princess Cruise Lines) with my fiancee. If you didn't know if you might like it, look at the pictures below and then make a decision....
The Main Atrium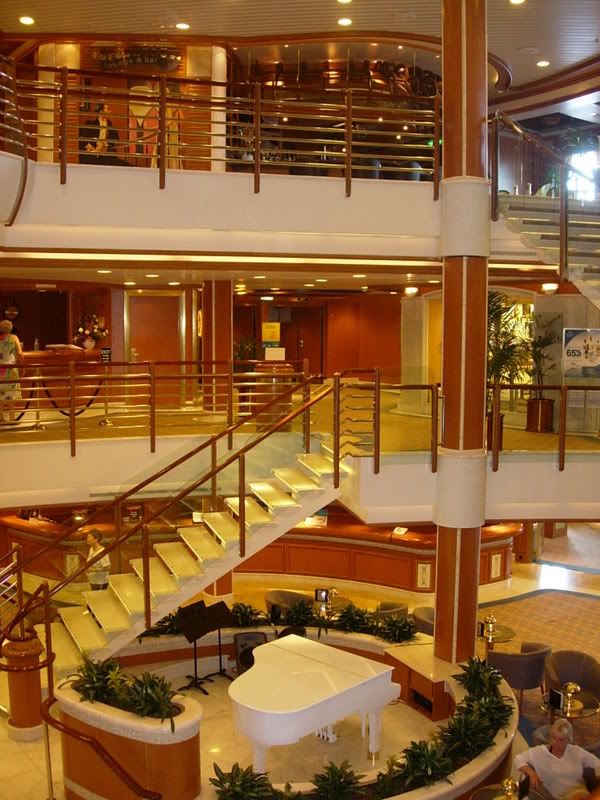 The Main Pool (there are 5 pools on this ship)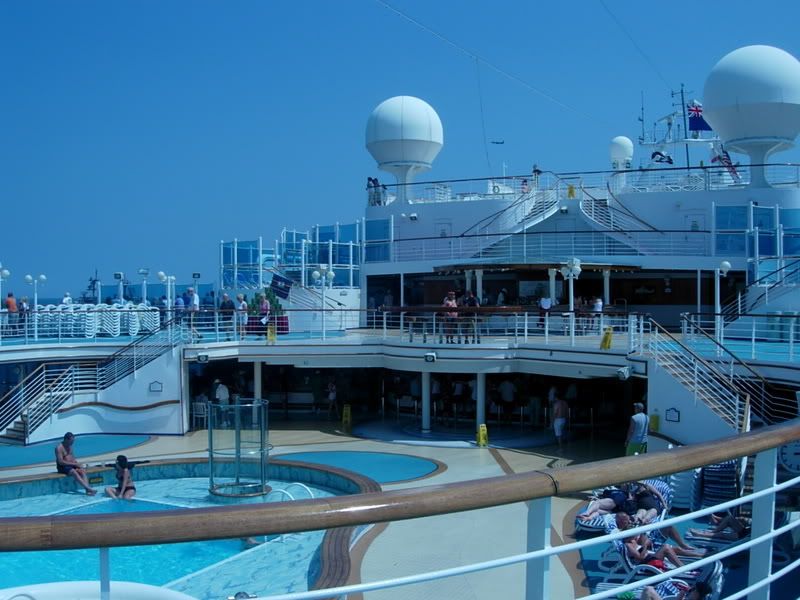 Me and My Girl at the Captain's Cocktail Party
And Finally...Me in front of the Ship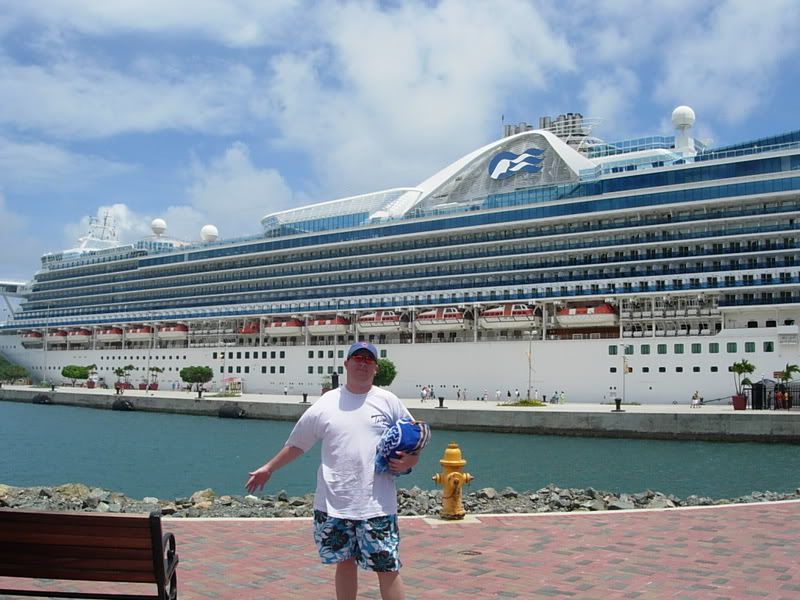 Great stuff! I can't recommend it highly enough!!!!!