unknownc1c
ok well i have to get more "quality" posts, haha. I thought i made some good ones, but i'll make some more and maybe get them to be like 10 points each, haha.


Well here's a few of my computer art work.... well i don't know how much "art" it is, but it looks cool.

These were for some groups I was in for a game called Runescape.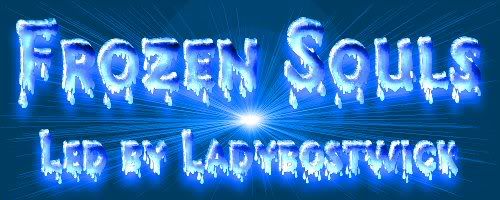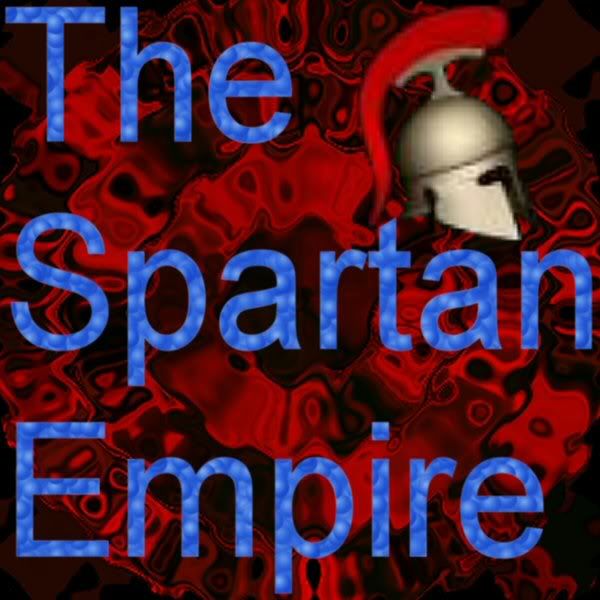 These were for a PHP based strategy game that no longer exsists




the rest were just for fun/Art Show T-shirt Contest (Black and White only)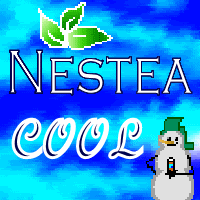 Front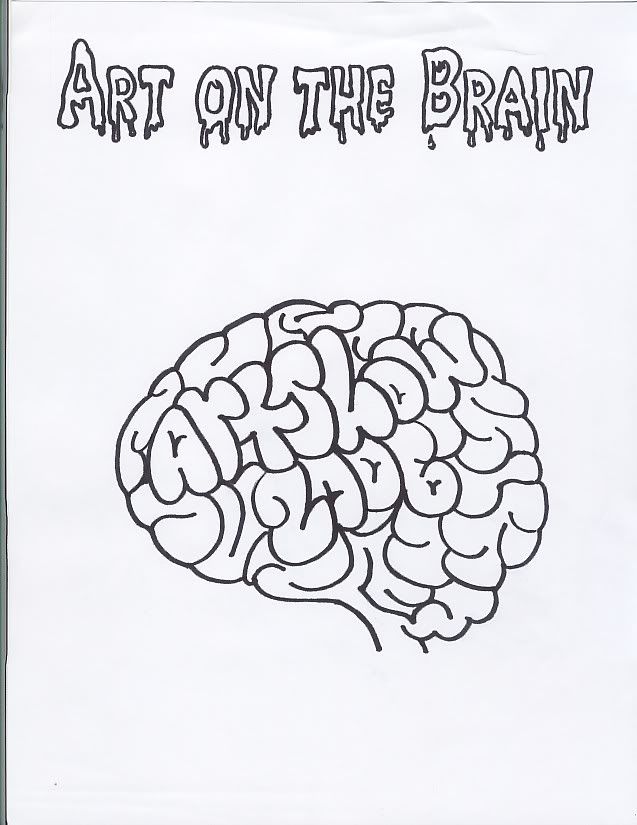 Back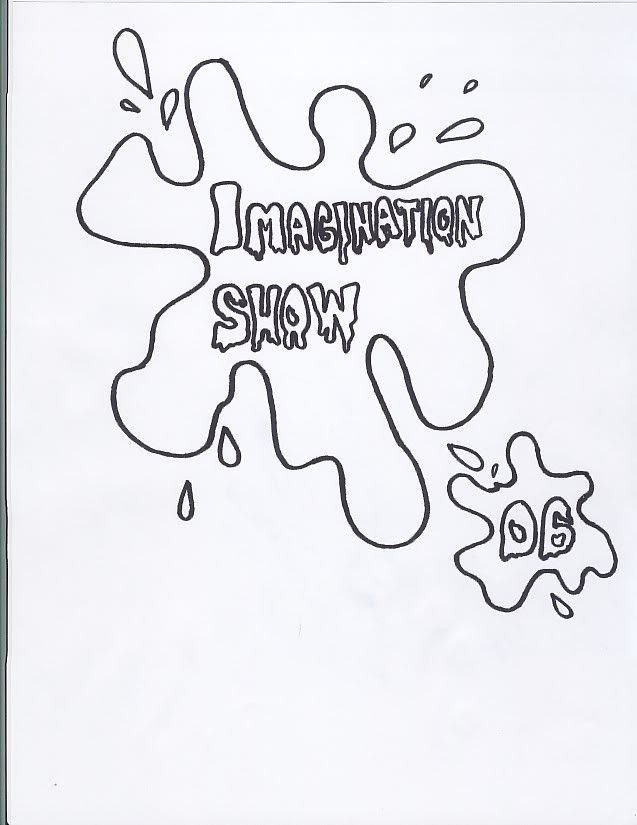 Test Idea