Shuryou
Best viewed in Fire fox due to some alpha tranparency.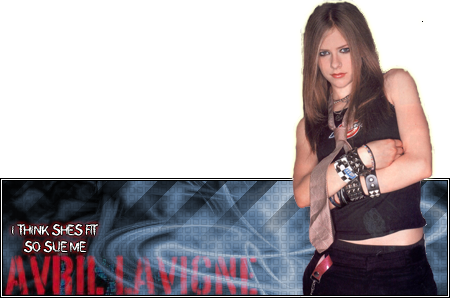 (I painted this using a tablet and PS)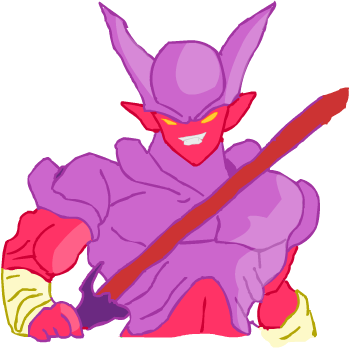 (Painted this in Flash, but the color got messed up)




(Made in Swift 3D)





(An attempt at spriting. The head is custom and the body is recoloured, but slightly edited. He's a dragoon btw.) The transmition can't be seen due to the forum back ground color. Right click it and click view image (for firefox)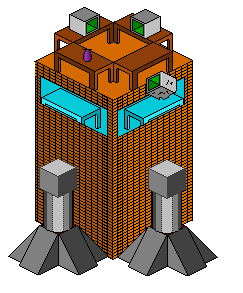 (An attempt as isometric art)




I have loads more, but I can't be bothered to login to my other albums.

Like?