jkh13
I played loco roco and was inspired to create these:




I drew these on paper then coloured it in in PS.

Kirby loco!




Afro loco!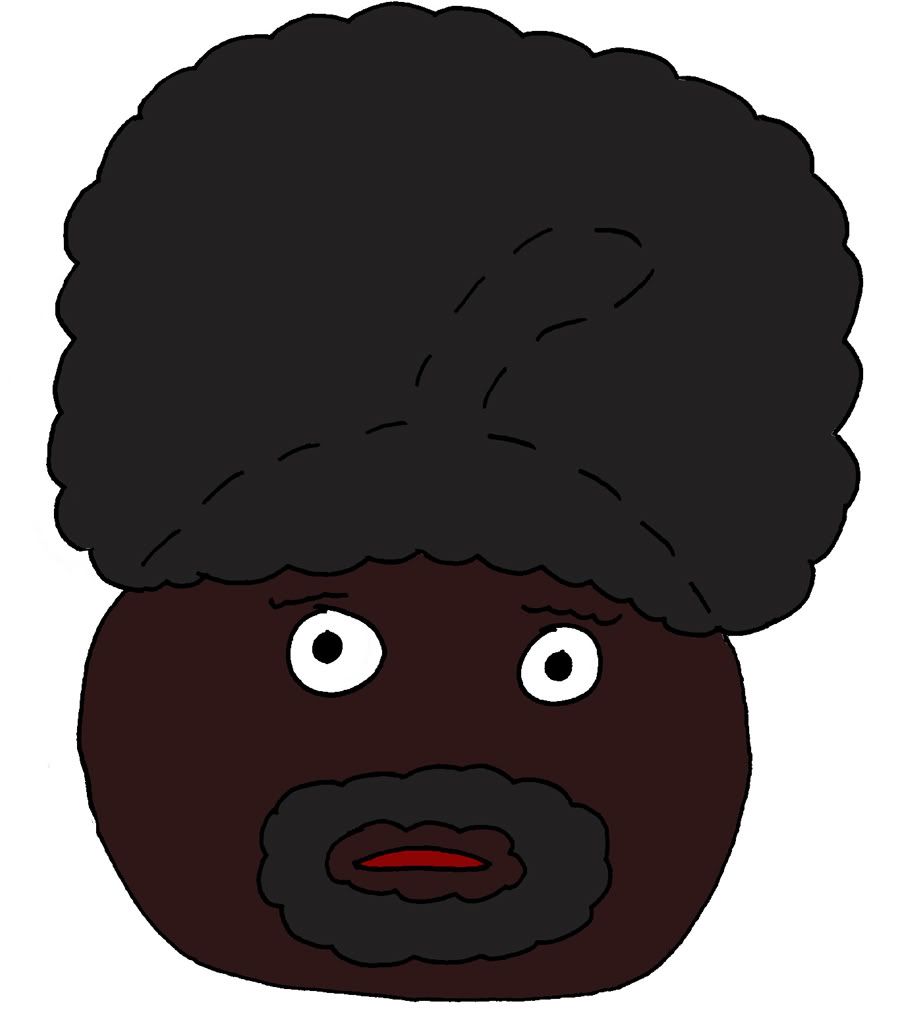 Combine elite loco! (sorry couldn't think of a good name
)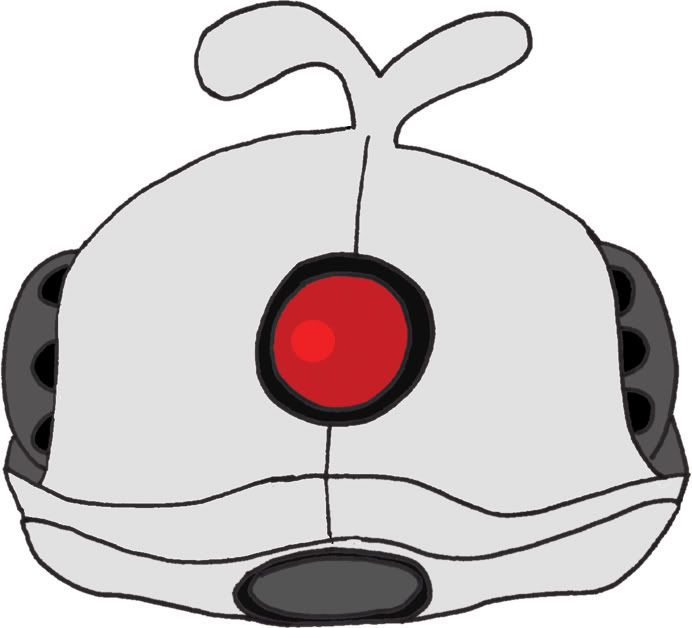 loco cell!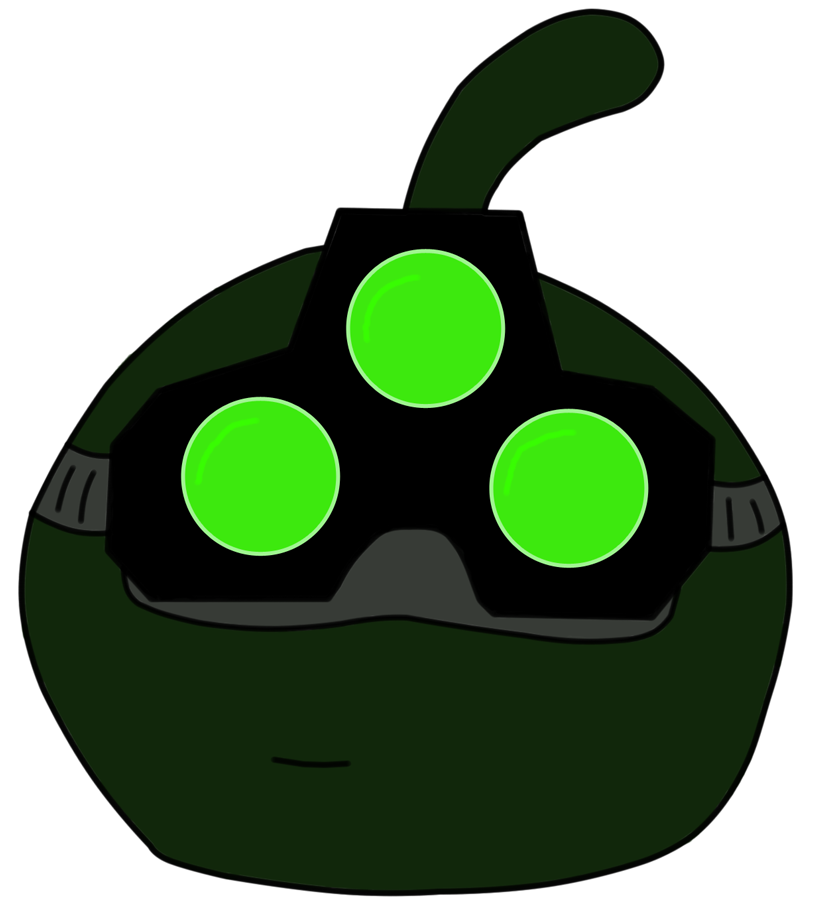 Eyes!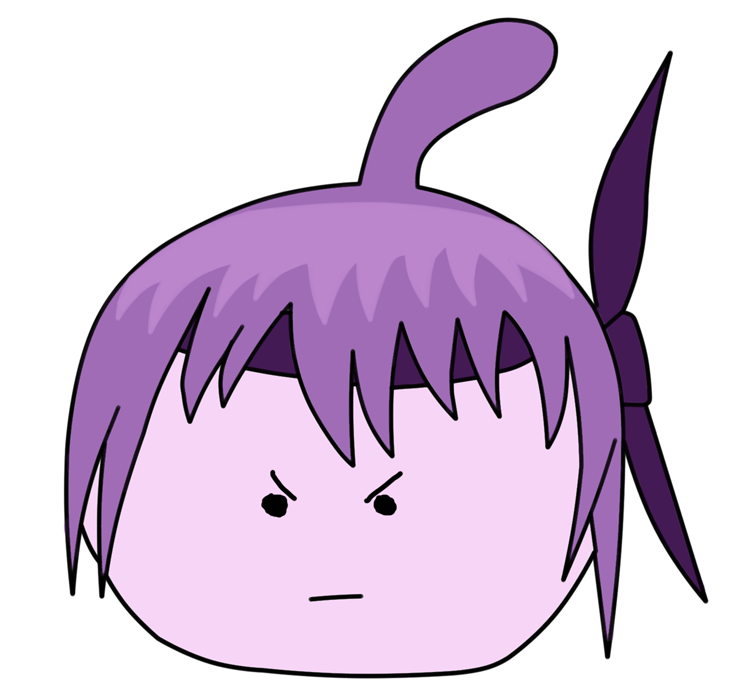 More coming soon!

Note: the first few are jaggy because I didnt know how to use the pen tool in Photoshop yet. If you have any ideas for me to do I will happily attempt them!