Thatguy
Who here has ever done a rasterbation? I think they are awesome. In fact, I just finished one today. If you want to make some, you can for free at http://homokaasu.org/rasterbator/

This is when I first got it home from being printed at Kinko's.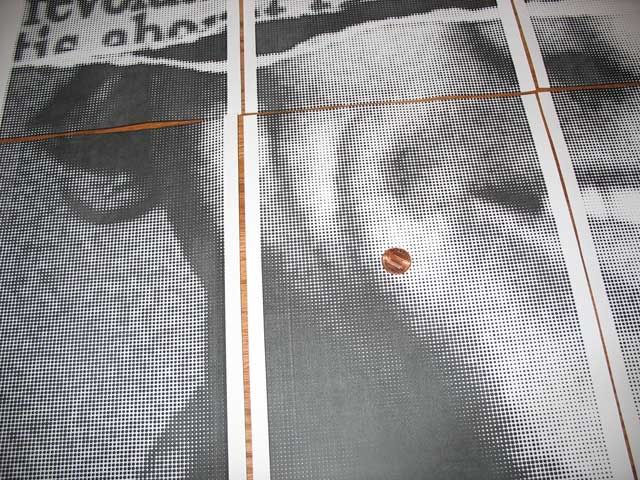 And finally, I got it trimmed and taped to my wall: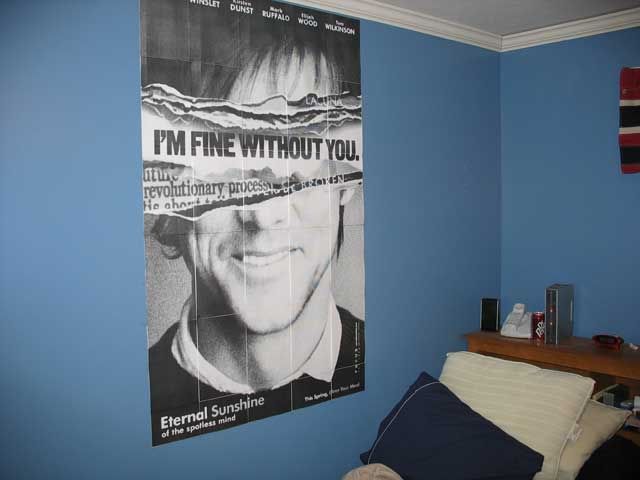 Discuss rasterbations and how cool they are.