Psynthax
I am waiting for this device to be released in the UK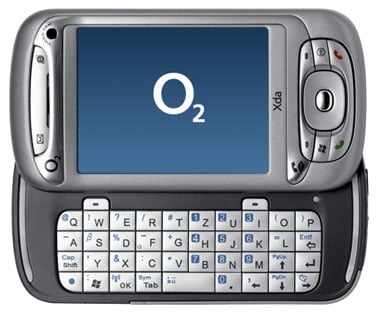 The Trion is based on a 400MHz Samsung-made processor and ships with 64MB of RAM and 128MB of Flah ROM.

It runs Windows Mobile 5.0 with the Microsoft's push email extensions. There's the usual 240 x 320, 65,536-colour display, and a two-megapixel camera. A second, front-mounted camera suggests the handset will support 3G networks.

Trion has Bluetooth, 2.0 in this case, and Wi-Fi, though O2's website doesn't say whether it's 802.11b or 802.11g.

Anyone know anything about it, any release date, how much it will cost ?