RosenCruz
Any fans around here ? I guess this oldie game is kind of underrated. One of the best tycoon games ever imho.

Very nice train and terrain details

Awesome graphical and audio quality for it's time

Cleverly prepared scenarios and campaigns

User generated maps and campaigs provide unlimited game play. Many fans all around the world.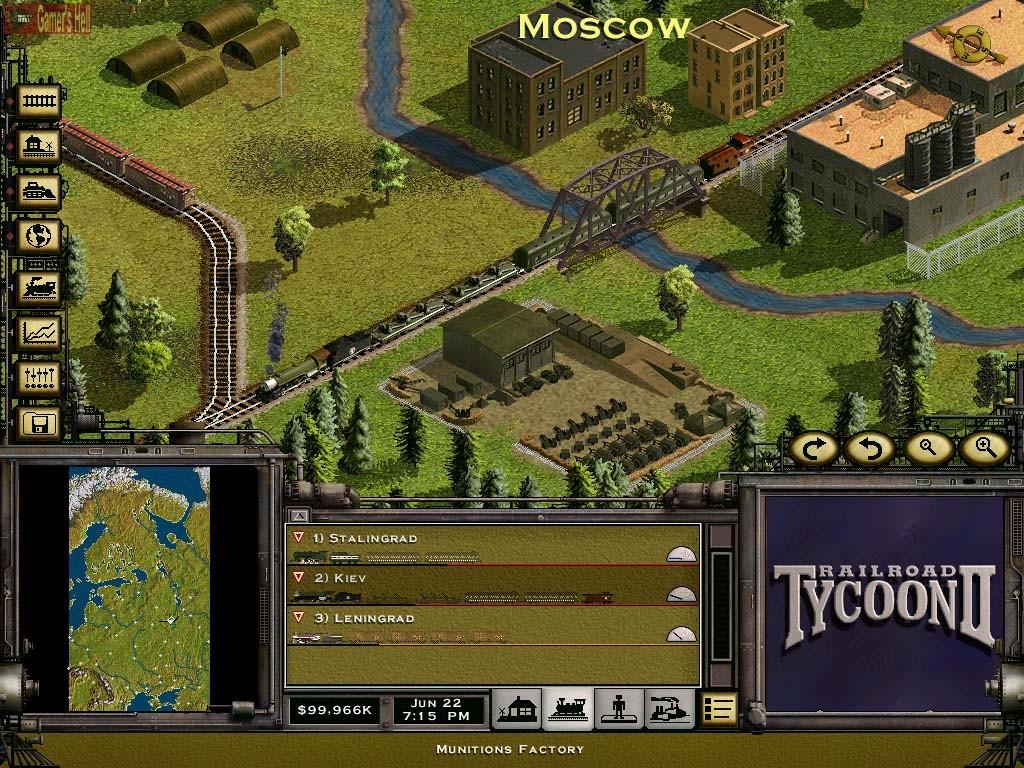 Let me know if you are a fan like me