wellerchap
You know you're unfit...when you tackle a mere 705 metre high mountain, and struggle on the steepy-uphill bits.
Went to the Lakes last weekend & did a bit of walking with my brother - we decided as the weather looked uncertain we'd stay below the cloud and go for the views from Pike O'Blisco, at the top end on Langdale/Mickleden.
The recent terrible weather saw water pumping from every orifice - this was near Skelwith Bridge, and is usually much more sedate, with a lot less water.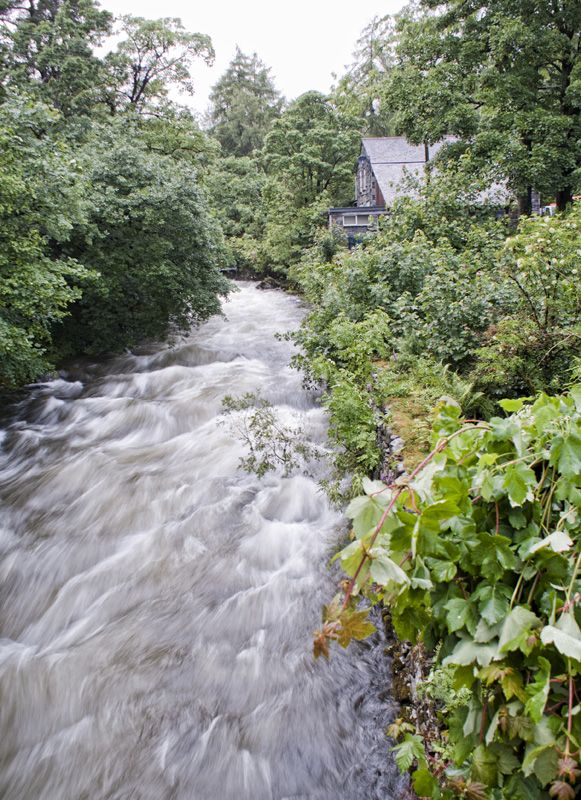 Anyway, we slogged up the side of said mountain, and finally got to the top, much to the relief of my legs...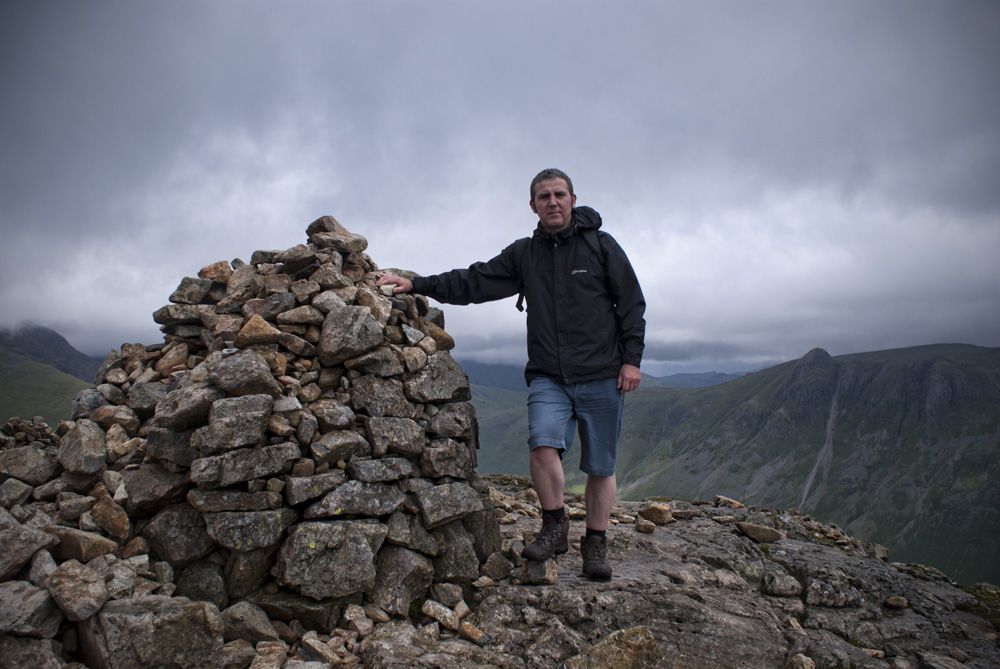 My brother coming down off the summit cairn with Crinkle Crags to the left, and the much higher Bowfell (did last year with him) in cloud behind him.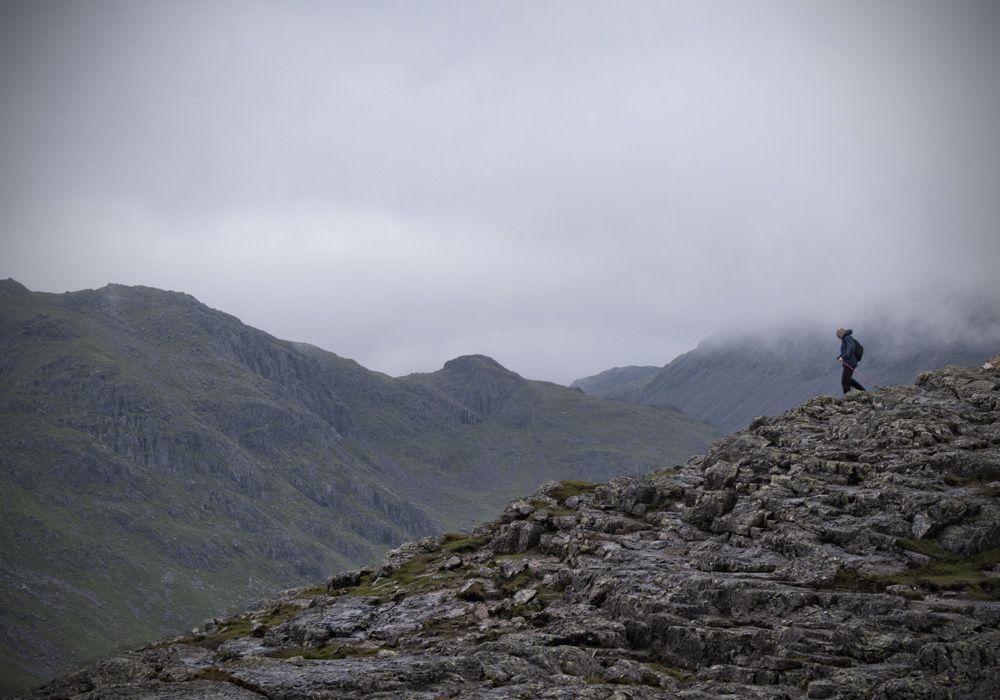 More walker wollas on the hill's 2nd summit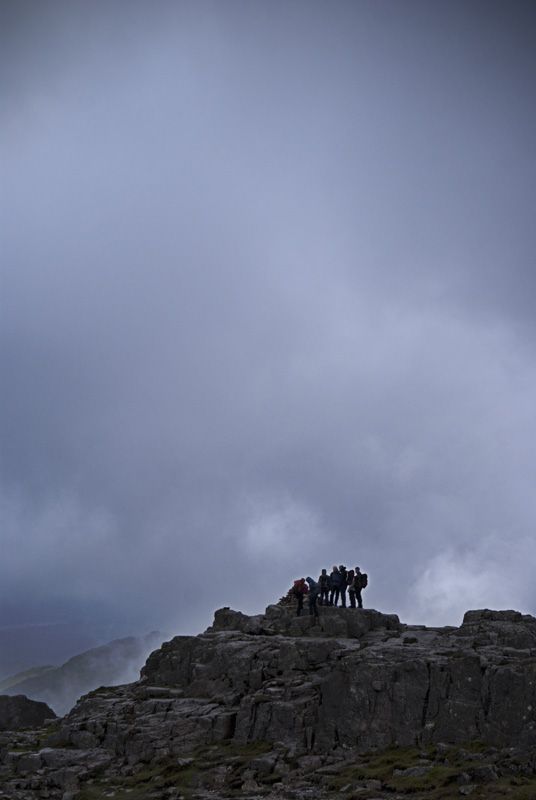 After lunch on the top we headed downhill...and stopped a few times for me to fanny about with the camera. Bowfell behind me now below the cloud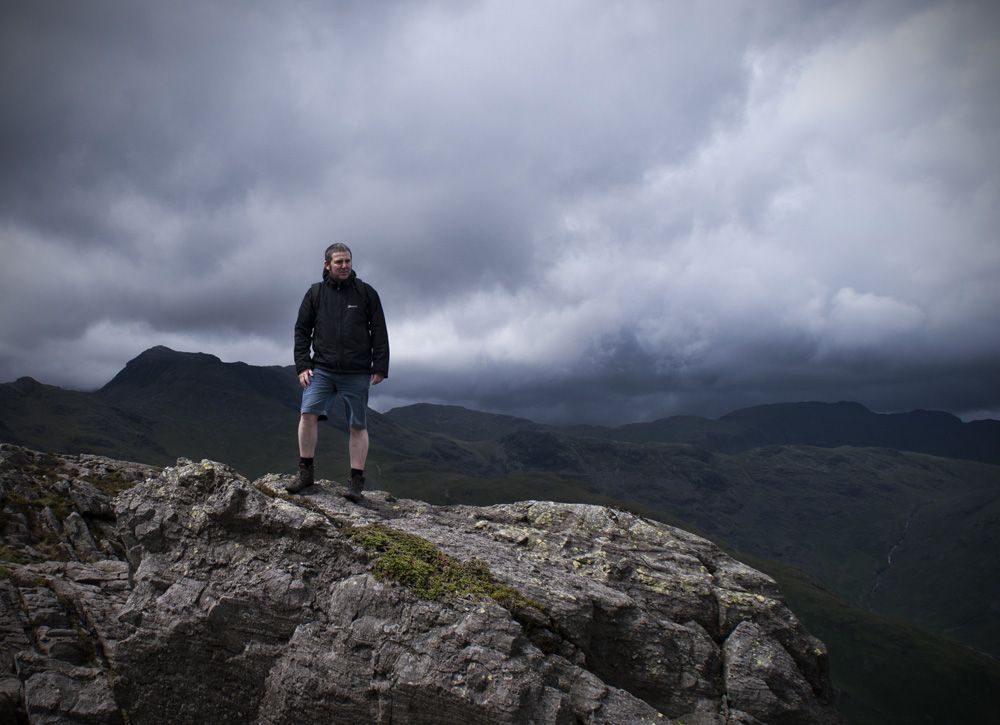 Across the valley beyond our John, the stunning Langdale Pikes, which we did a couple of years back.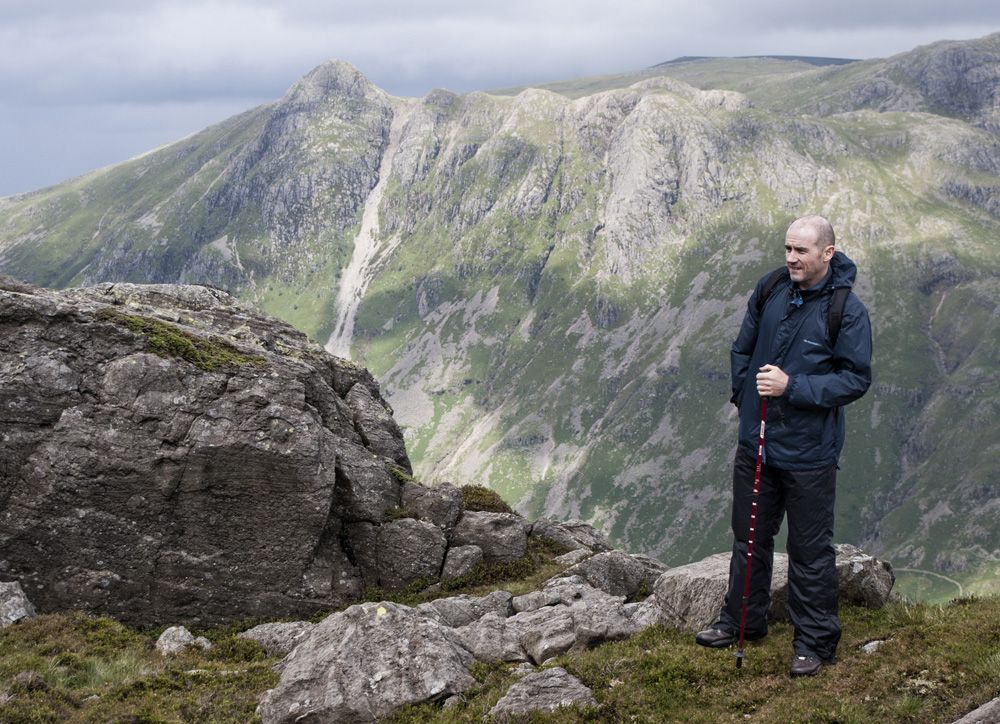 John looking into Langdale from halfway down...a cracking view from here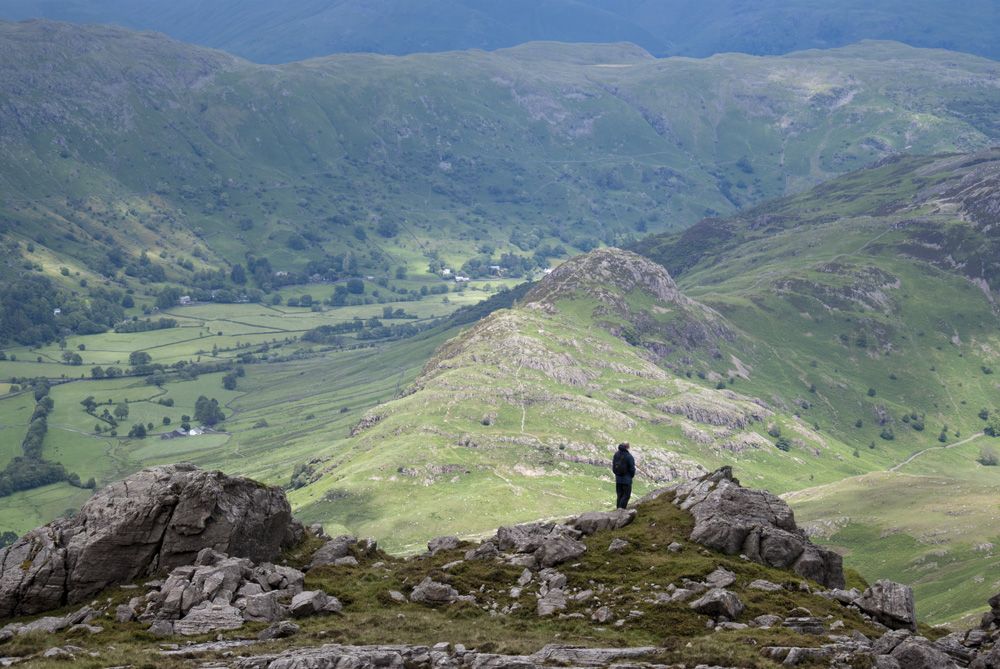 And back on terra firma, getting a bit arty old smiley 10