wellerchap
In York (northern England) we have a great museum, dedicated to Railways....it's free entry (as are most major museums/galleries in the UK) & provides visitors with a super day out.
My friend and I visited yesterday - I took a few shots while there, though there's loads more to see.
Most of the exhibits are beautifully kept...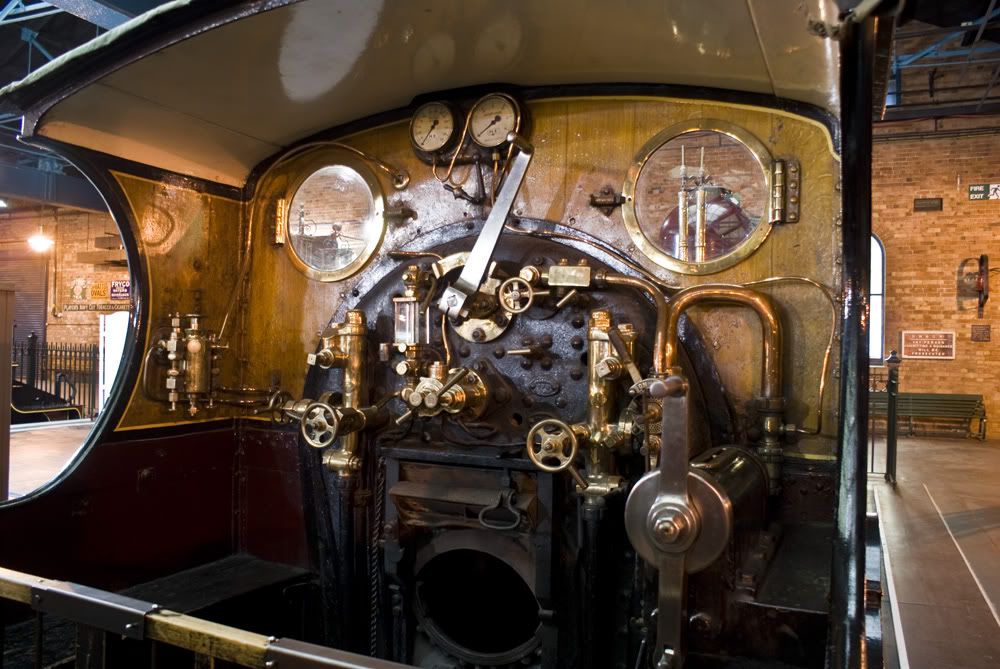 My favourite exhibit - "Mallard" - a record breaking steam train, recorded at 126 miles per hour in 1938 (still the official World Record for a steam vehicle) - and a truly beautifully designed train.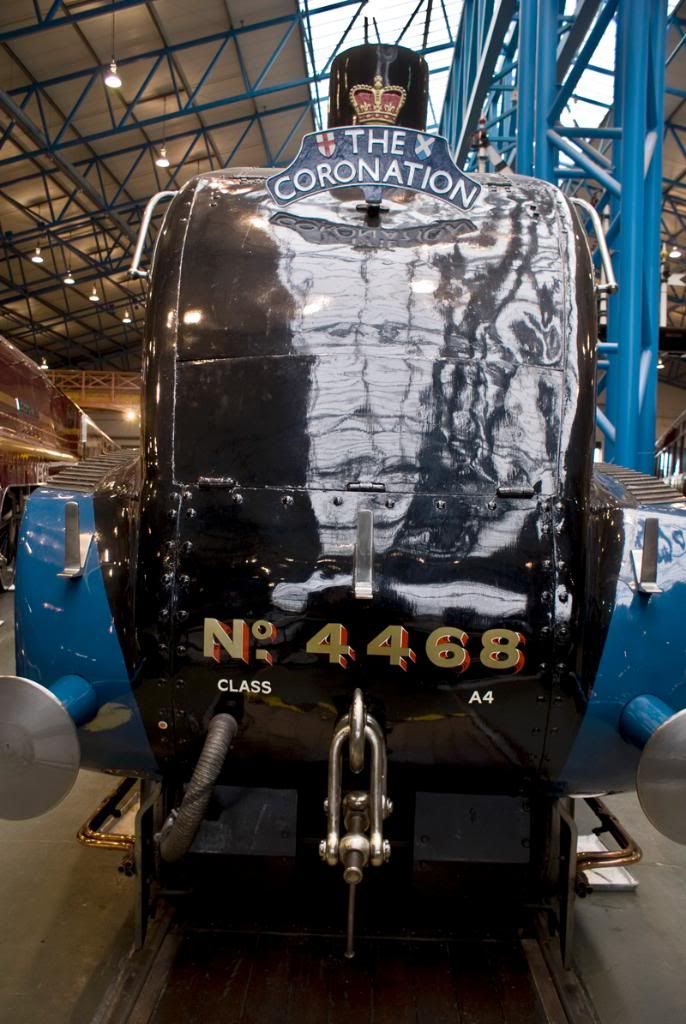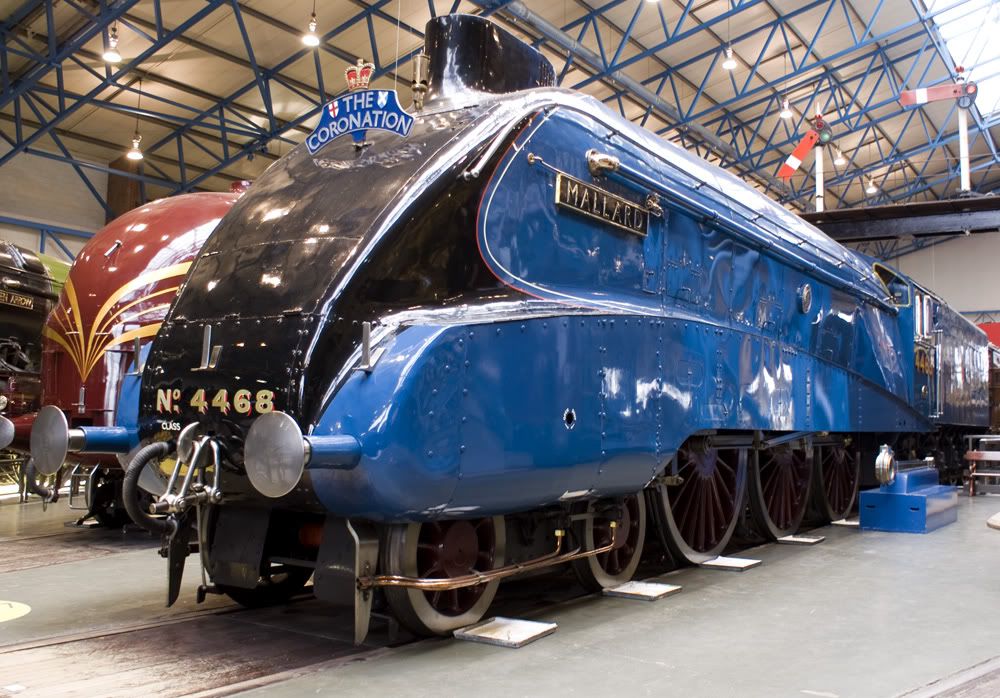 Near it is this locomotive from China - a massive machine, and much bigger than the British steam engines on show



Also nearby, the sleek, bullet-nosed "Duchess Of Hamilton"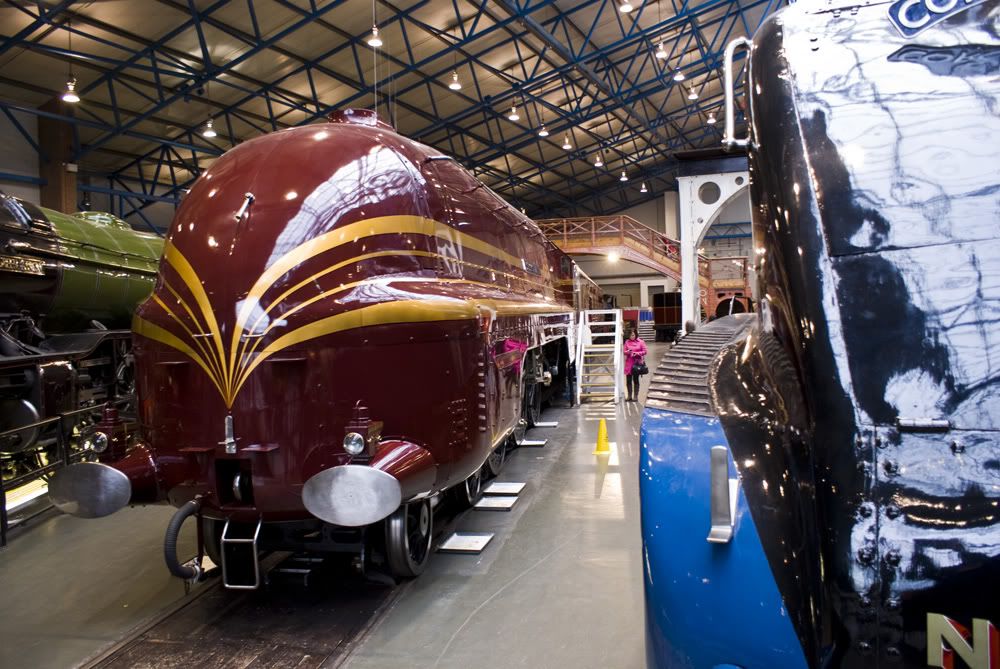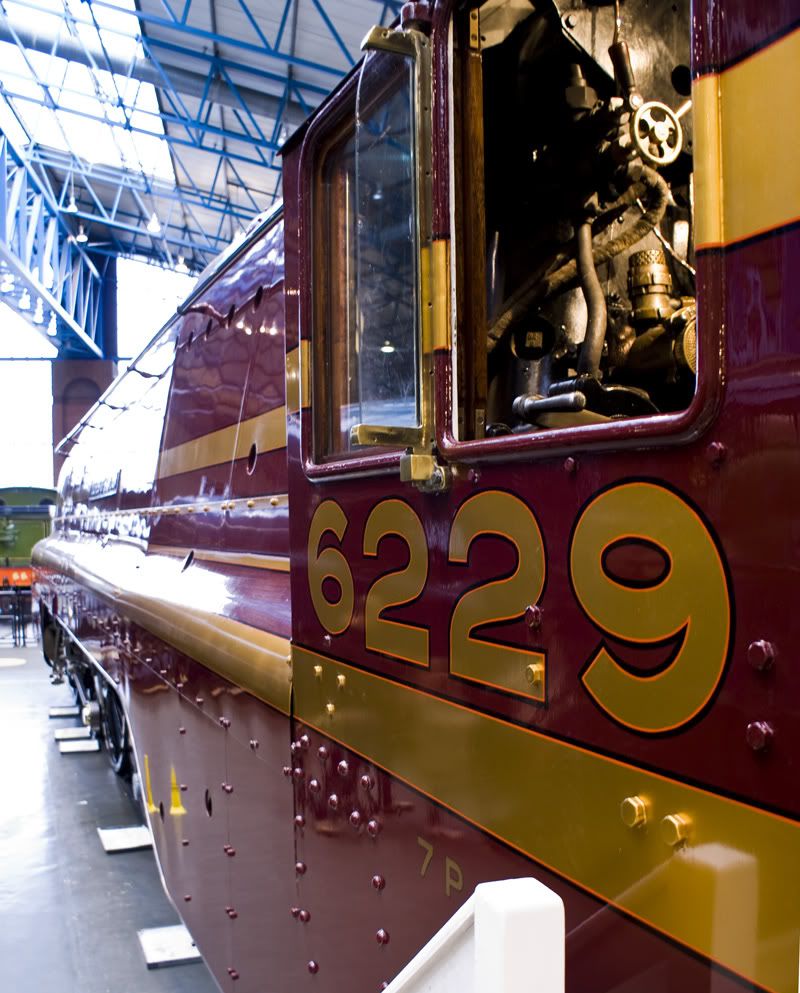 An enormous Japanes Bullet Train...like being on board a Jumbo Jet - 5 seats and a wide aisle wide!