wellerchap
.....Sharp Edge on blencathra, in The Lake District - we're heading over that in a few minutes...



Up on the crest of the ridge...a bit airy here!



"Don't click the shutter if our John's gurning, missus....oh, and get all the ridge in down below, will you?"
D'OH !!


Trig point on Blencathra's summit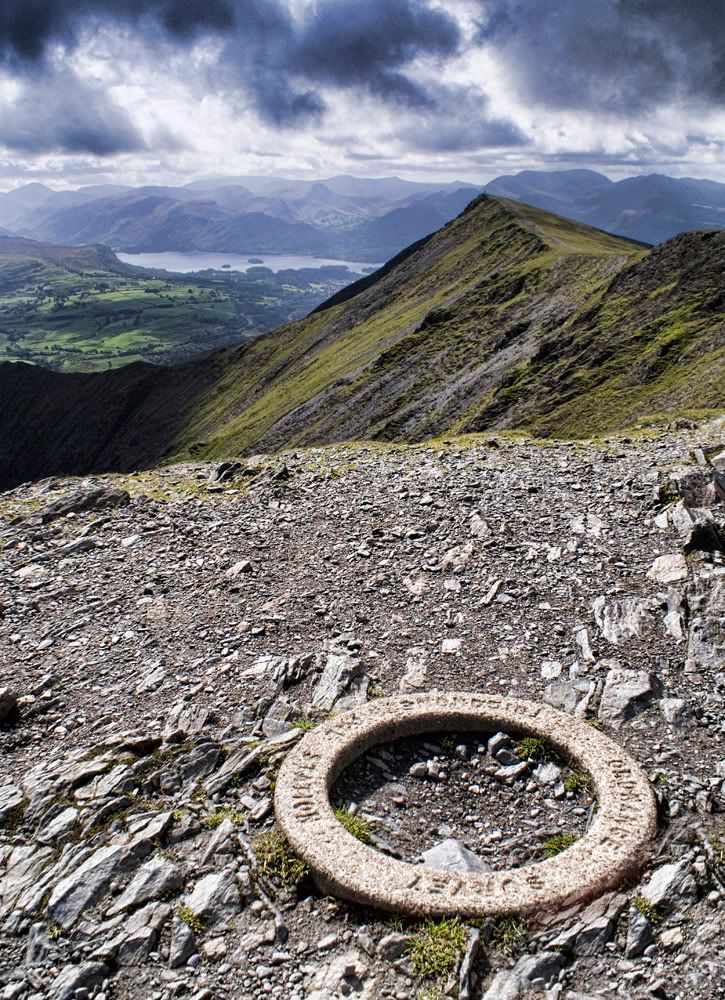 Gategill Fell summit with Derwent Water & Keswick town beyond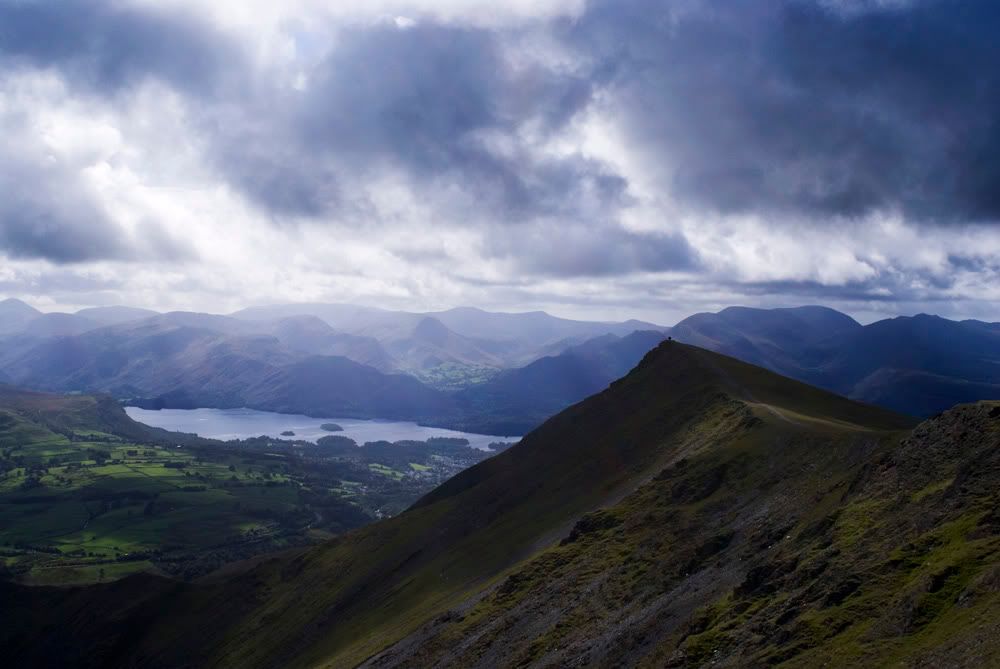 The way I wanted to come down...Hall's Fell Ridge, but my bad knee was causing me trouble by now, so we opted for a more gentle descent. In the queue for another time, that one.