Dark_Jedi06
Hey all!
And welcome to my little plot of the marketplace, Studio 64. I've been using Paintshop Pro for about 2 years now and I have made numerous graphics in that time. I think it's about time I opened up shop here and shared my graphics with the rest of you. Below is my gallery of graphics, enjoy!
Signatures:




Avatars:


Banners:

Splashes: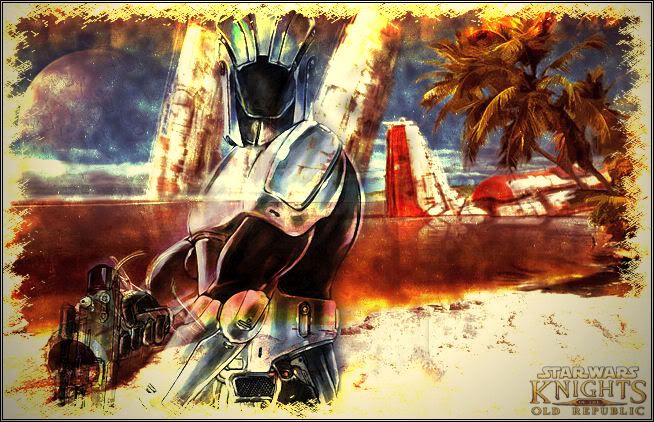 Request Form:



All requests should adhere to the following form:

-Characters/Images: What you want on the graphic, providing images would be appreciated.

-Dimensions: Size, in pixels, of the graphic. If nothing is specified I will choose.

-Text: Specifiy what you want the graphic to say, whether it be your screename or some other writing.

-Color Scheme: If you're looking for a specific color for your new graphic I suggest you tell me.

-Animation: All of my animations are simple, such as fading text and animated sprites, I cannot put videos into my graphics.



Pricing:



Signatures-20 FRIH$

Avatars-15 FRIH$

Banner-25 FRIH$

Splash-30 FRIH$

(Any animations cost an additional 2 FRIH$.)



Current requests:


-Htmlmaster
-
-
-
-
-
-
-
-
-

If this list is full then you must wait till there is an open slot before requesting. If you ever claim my work as your own, you will be punished! Even though I put a small, unobtrusive signature on all grpahics I make.