rohis
Wroclaw is a 700,000 city in the south of Poland. 1000 years history, where the city was managed by Germans, Poles, Czechs, Germans and again Poland. Totally destroyed during II WW, but now is full of life, tolerance and fun city with many atractions.

Some pics here:



[img]http://turystyka.pkt.pl/img/miasta/Wrocław%20-%20fontanna.jpg[/img]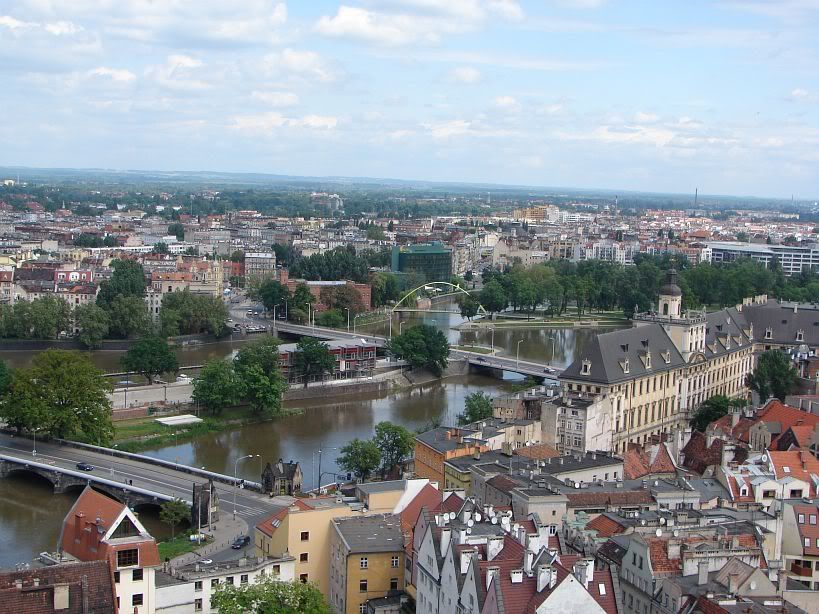 for more pictures just type Wroclaw in google search engine

btw
Here, is a place where will stand the new stadium for football championships EURO2012 (Poland-Ukraine)



And this is how it will look @2011.