QrafTee
Real or fake?

http://www.gamingnexus.com/Images/News/fswpbk14711/1.jpg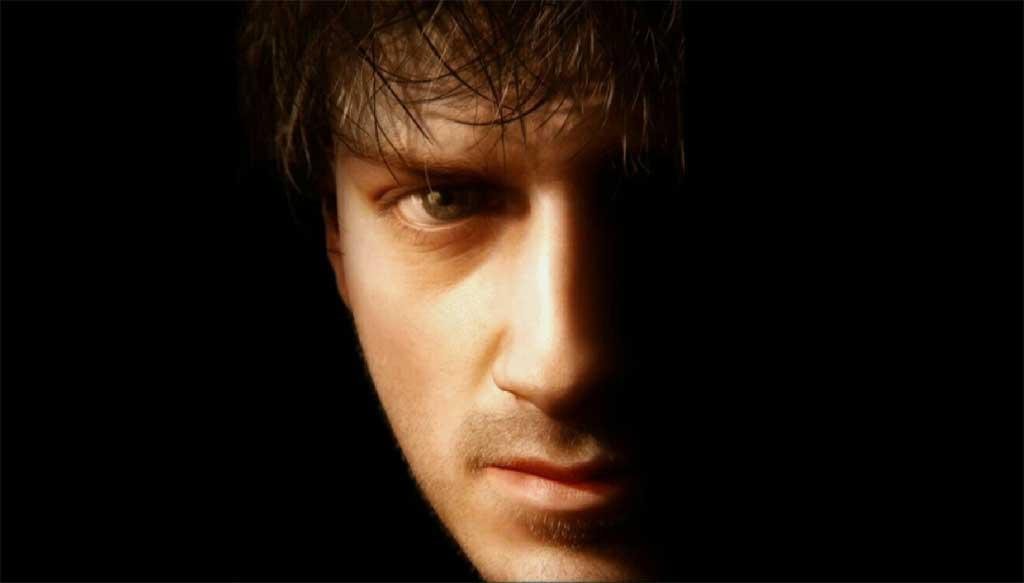 Quote:
NVIDIA today talked about their cloud computing product in RealityServer. RealityServer leverages the GPU and the computational power that's available in providing what I would like to call a cloud based rendering farm. Basically, NVIDIA will be able to provide or produce the hardware needed to enable you to create machines that compute photorealistic images and send them to clients. Clients can use something as simple as a web browser or an iPhone to view these items. We're talking very detailed 3D, computed off site, and sent to the client to be viewed through the Internet.


Source

Pretty sick, huh? First, it was ATI working on face rendering technology, now nVidia taking the ball and running with it. It might be awhile away before they can make this possible on video game consoles, but when it happens where do we go from there?

EDIT: Click the source link. I believe the website has some sort of anti-leech coding implemented on their server.