dude_xyx
Recently a friend of my gave me a gift , a camera. Something I always wanted. A good camera with a telephoto lens . Its a Canon photo shot SX10 IS, A great camera for a beginner. I always wanted to take photos of Nature and wild life. Now I'm learning Photography.

I wanted to post them here to share with other members and also to get comments and advice.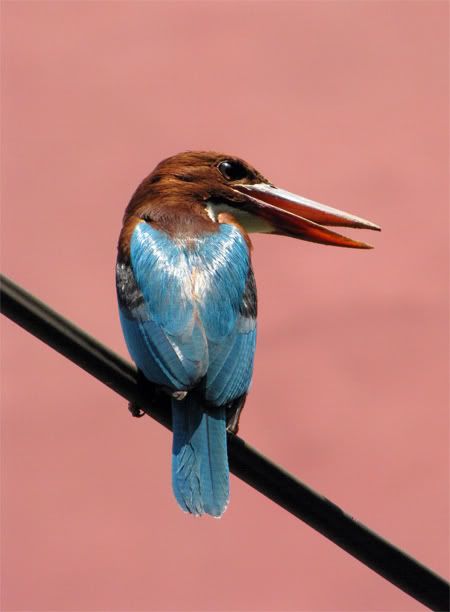 A kingfisher. Near my house, he was sitting on a wire. Red back gound is a wall. I wish he was on tree so photo would have an value. But the photo came out nicely I think.

--




My first buttefly photography. This guy didn't mind about i was coming near to him




A squirrel. He was trying carry a piece of cloth which bigger than him self.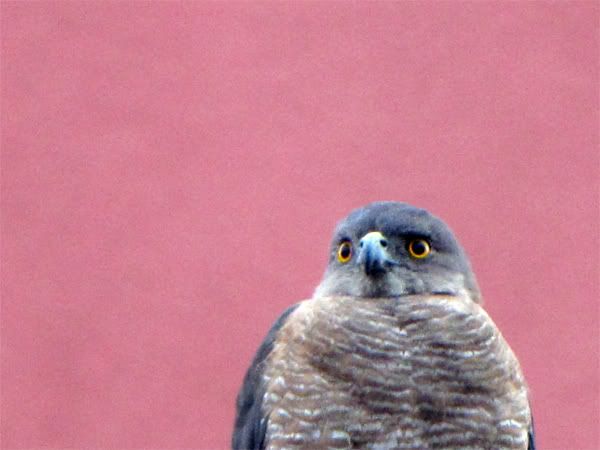 A kite. he was sitting on an antenna. early morning and kind of far way. This is one of my first brid photos. I don't think he liked me taking photos of him. lol